THE COMPLETE HOT TUB EXPERIENCE
The Simpler Approach to Hot Tub Ownership
Introducing the revolutionary SmartTub™ System – the ultimate way to enhance your relaxation, recovery, and performance. With just a tap on your smartphone, experience the future of spa ownership, as it allows for easy access and maintenance of your hot tub. Say goodbye to the hassle of traditional hot tub management and step into the world of SmartTub™ – where luxury meets convenience.
INNOVATION AND TECHNOLOGY
SmartTub™ System Features
It's time to take your hot tub experience into the future. Explore the innovative features and technology of the SmartTub™ System, designed with luxury, comfort and convenience in mind.
Remote Access and Control
Ultimate Convenience With the App
How to Use Smart Heat Mode for SmartTub® Owners
Smart Heat Mode is a new energy-saving feature for SmartTub® owners that use their spa once or a few times per week.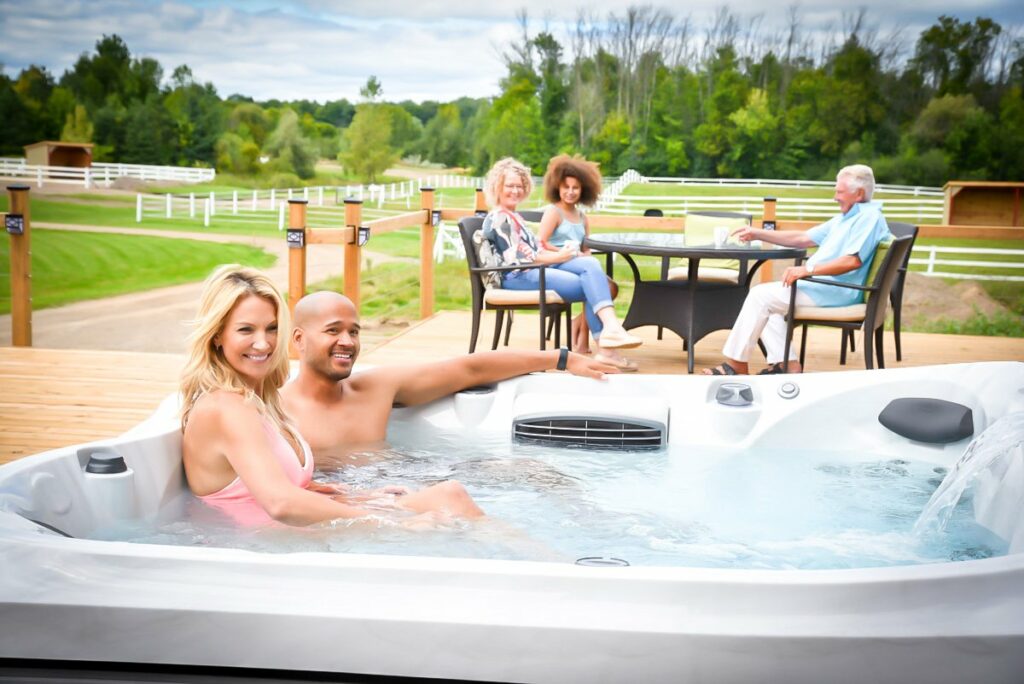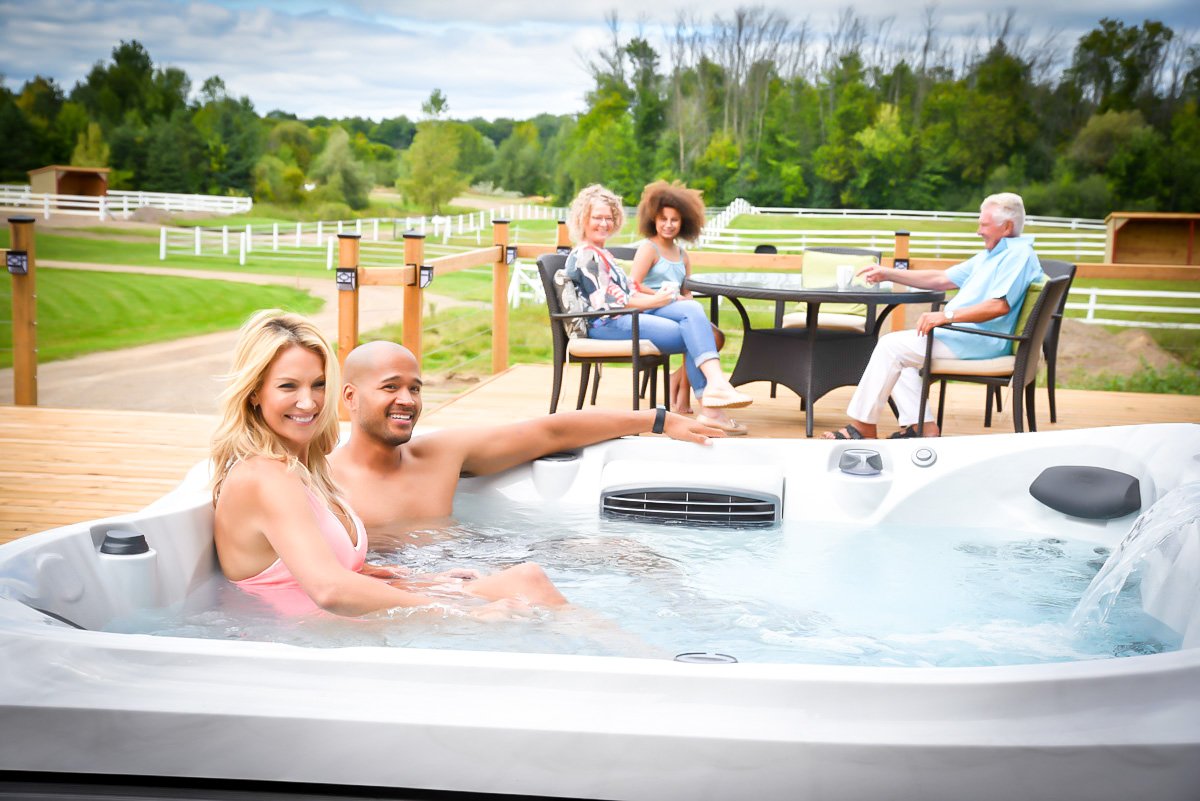 Smart Heat Mode for SmartTub® owners includes the feature of adjusting the target water temperature to fit the time until the next intended spa usage. The system will automatically regulate the heating temperature to save energy during idle periods and ramp up the temperature hours before the scheduled use.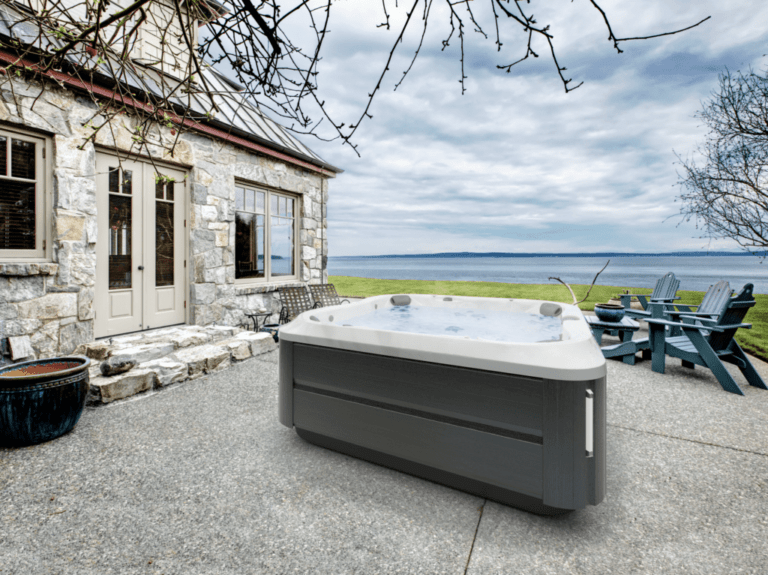 Smart Heat Mode feature also includes a Vacation Mode, which allows owners to save energy while they are away from their spa. By selecting this mode, the spa will automatically adjust the heating temperature to a calculated minimum temperature until the customers turn off the Vacation Mode.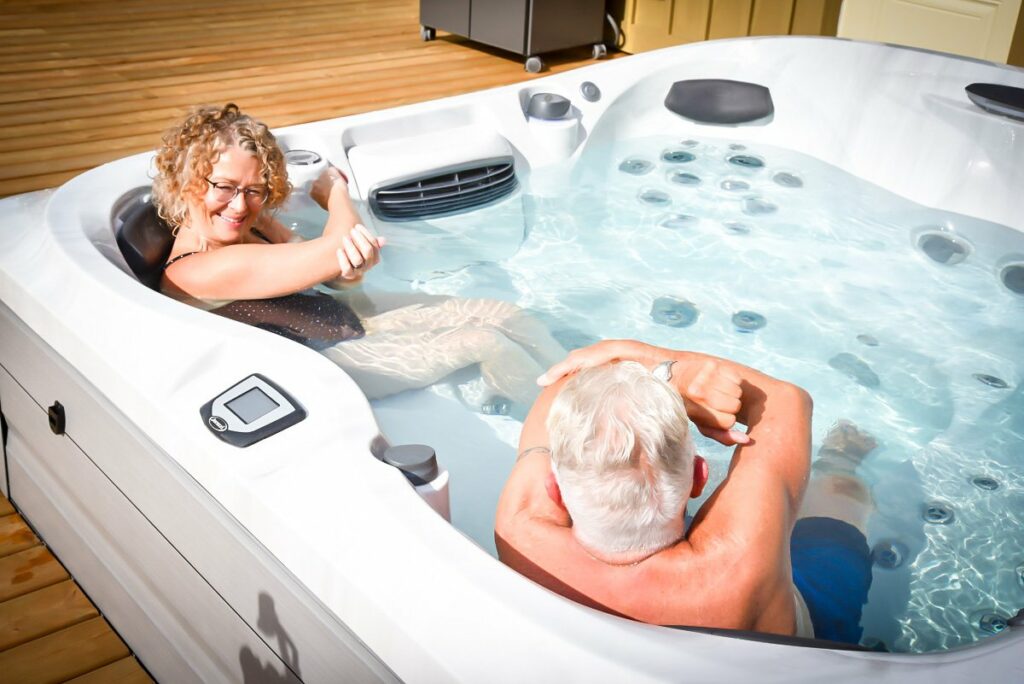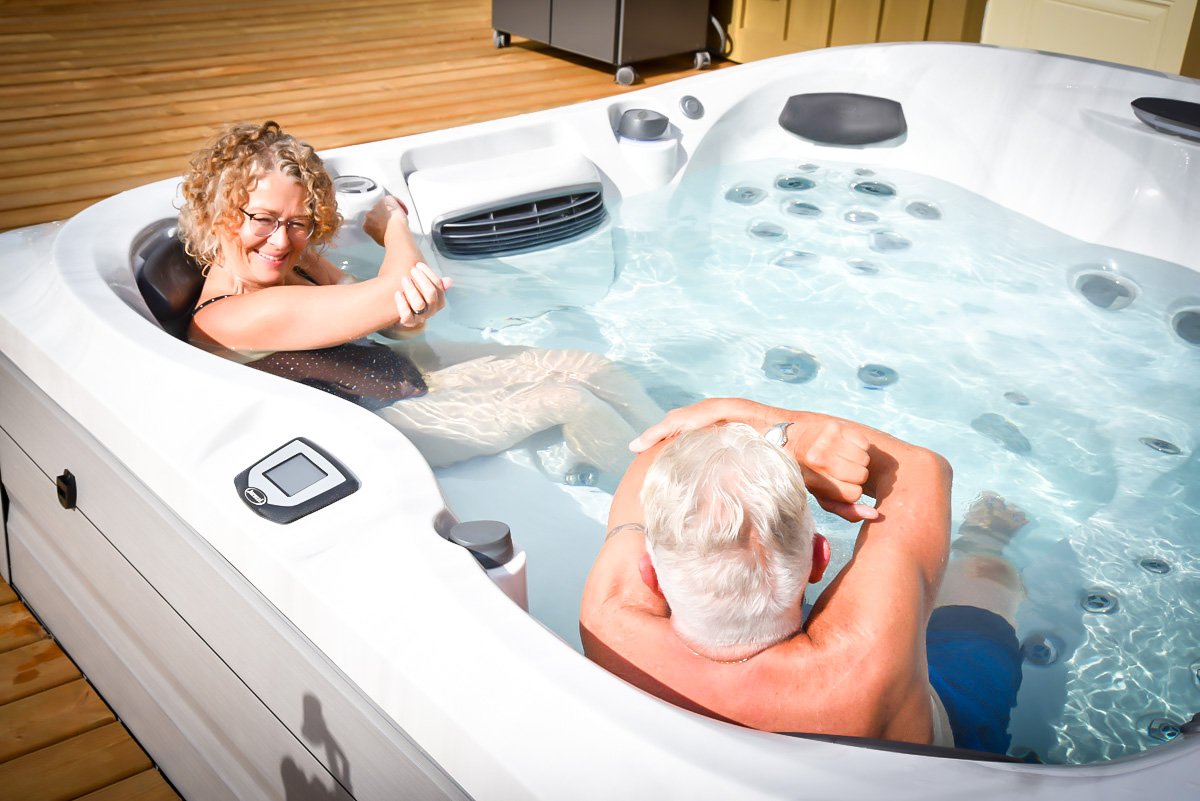 To configure the heat-up time, customers can choose to wait 1-4 hours until the spa is ready to use. The longer the wait time, the more energy is saved. If customers are willing to wait the full 4 hours, they will save the most energy. However, if they prefer a shorter warm-up time, they will still save energy, but not as much.
FAQs About Smart Heat Mode
We listed the most frequent questions to help you learn more about Smart Heat Mode.
Get in touch with our team of backyard leisure experts today. We are more than happy to make your house a home with the addition of a hot tub.