Caldera Spas® Accessories
Optimize your spa relaxation
Make the most of your spa day
Explore Our Range of Customizable Accessories!
After selecting the ideal Caldera® Spa model that suits your requirements, you have the freedom to personalize it with hot tub accessories, enriching your experience and promoting ultimate relaxation. Our range of accessories streamlines regular operation and maintenance, making it simpler and more effective.
Caldera® presents spa steps designed for safe and effortless access to your hot tub. These spa steps come in various styles, allowing you to complement the design of your hot tub. Select from the Utopia® Series Steps, Paradise® & Vacanza® Series Steps, and Polymer Hot Tub Steps.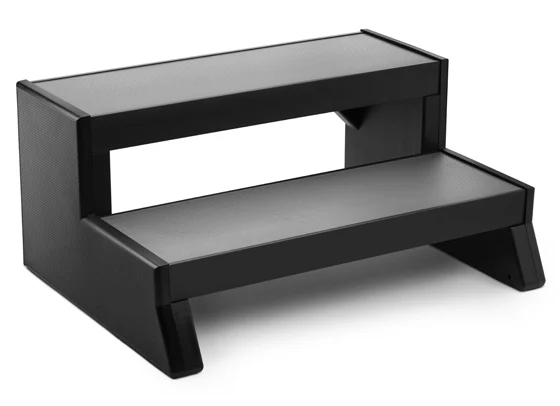 A cover lifter proves to be a crucial spa accessory, safeguarding your spa, cover, and investment. With its user-friendly design, it enables one person to effortlessly fold the cover away, granting you quick access to your spa and allowing you to relish the daily 20-minute soak benefits. Caldera® Spas seamlessly integrate four ProLift® hot tub Cover Lifter options, ensuring cover protection and easy usability.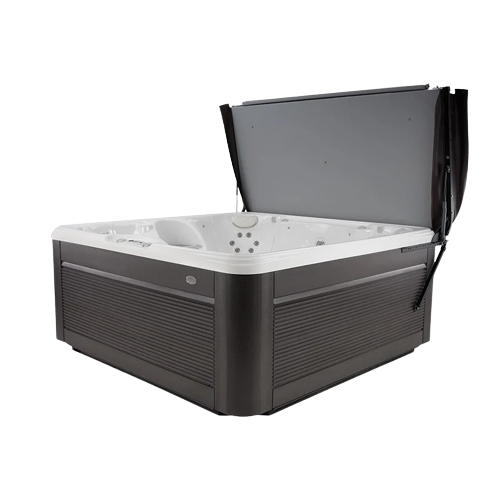 We strive to enhance your well-being through the regular use of hot tubs, ensuring easy water care. Caldera® enables you to minimize chemical usage, eliminate chlorine odor, and maintain a clean, healthy hot tub, always ready for your relaxation.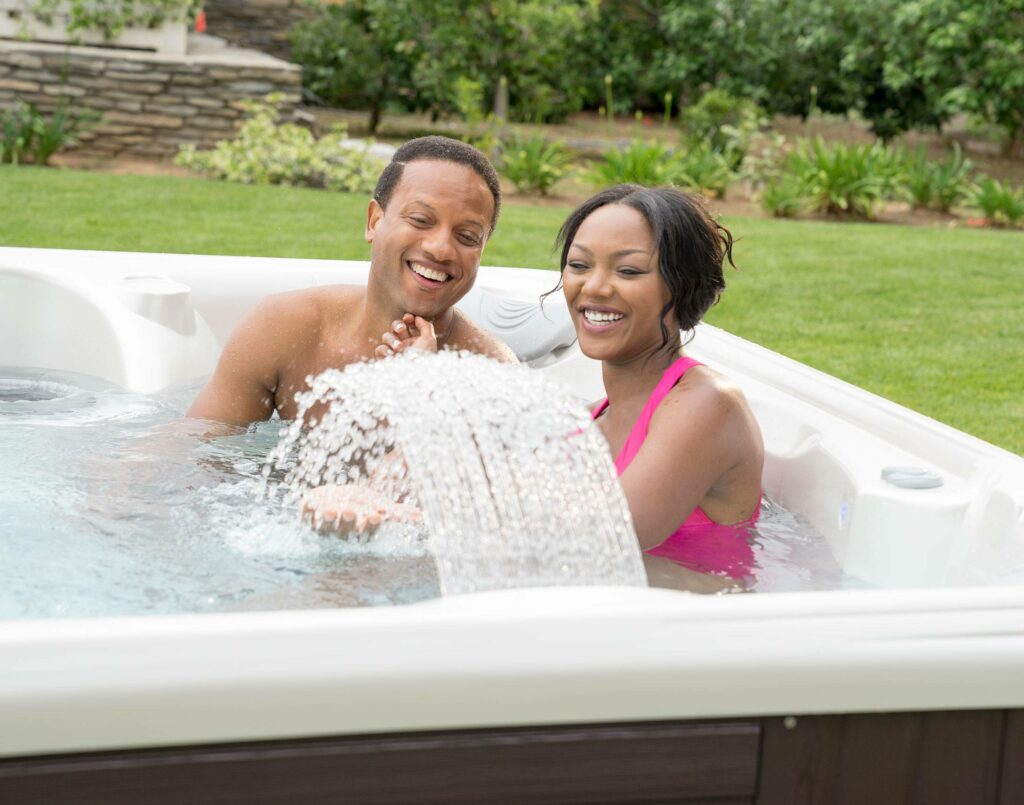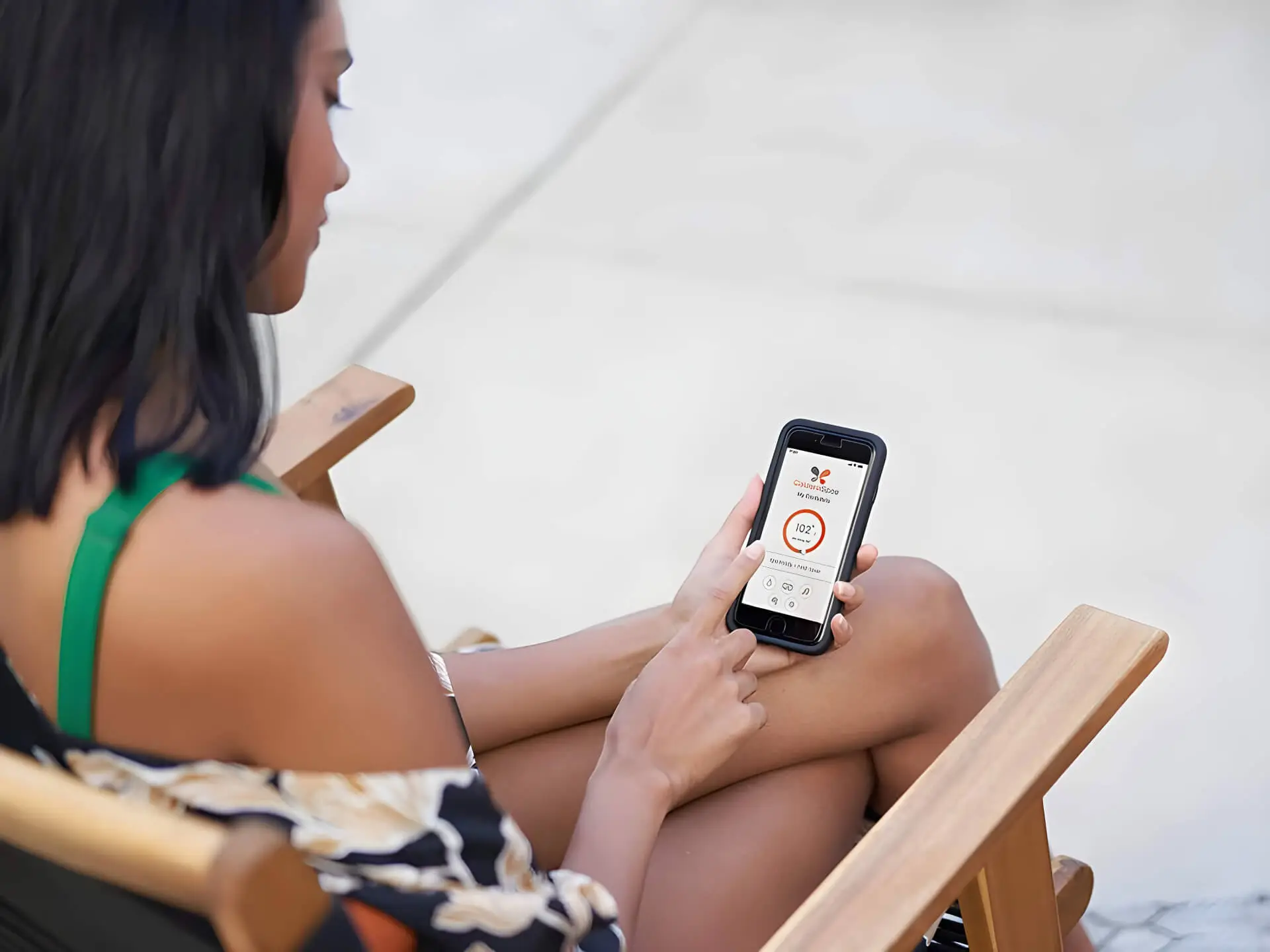 With the Caldera® Spas app, you can maintain a connection with your hot tub even while away. Effortlessly control the water temperature, keep track of the FreshWater® Salt System, receive useful reminders, and enjoy the peace of mind and the freedom to fully immerse in the present while creating cherished moments.
The Caldera® Spas entertainment system allows you to rejuvenate your body and mind as you unwind. Enjoy your favorite shows or music while relaxing in the spa, creating a perfect blend of a home media center and a wellness retreat all in one.
Caldera® presents a range of outdoor hot tub accessories, including umbrellas, pillows, and railings, designed to enhance your overall spa experience. These thoughtfully crafted accessories are geared towards providing added comfort and convenience while enjoying your hot tub oasis.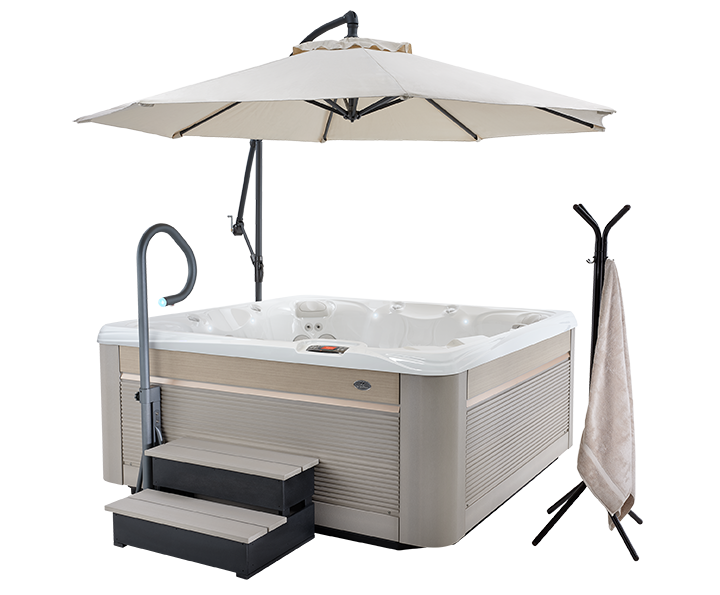 The CoolZone™ hot tub cooling system from Caldera allows your spa to not only heat but also cool the water, a feature not commonly found in most hot tubs. This user-friendly innovation extends the usability of your hot tub, enabling you and your family to relish hot tubbing throughout the year, regardless of the weather. With CoolZone™, you can enjoy the soothing warmth in colder months and refreshing coolness during the warmer seasons, enhancing your hot tub experience to the fullest.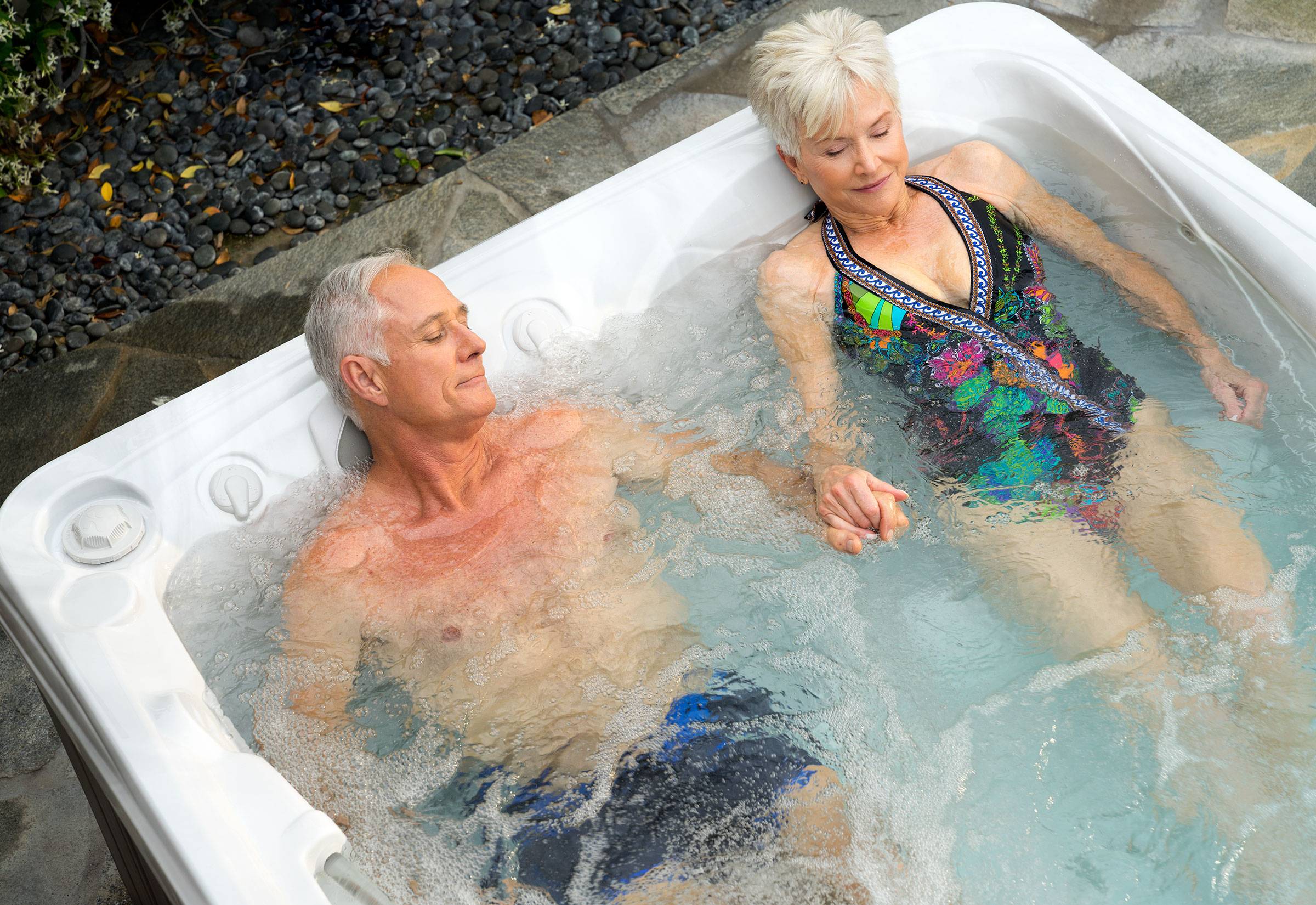 Complete the form below for current sale price and we will be in touch shortly.