Jacuzzi® Hot Tub Features
EXPLORE JACUZZI® HOT TUB FEATURES
Innovative Features For An Unmatched Experience
With over 60 years of innovation, Jacuzzi® Hot Tubs has undoubtedly become the industry leader in exceptional hot tubs. Each model boasts impressive features that are built with your enjoyment in mind. After experiencing the luxury of a Jacuzzi® brand hot tub, you'll wonder how you ever went without.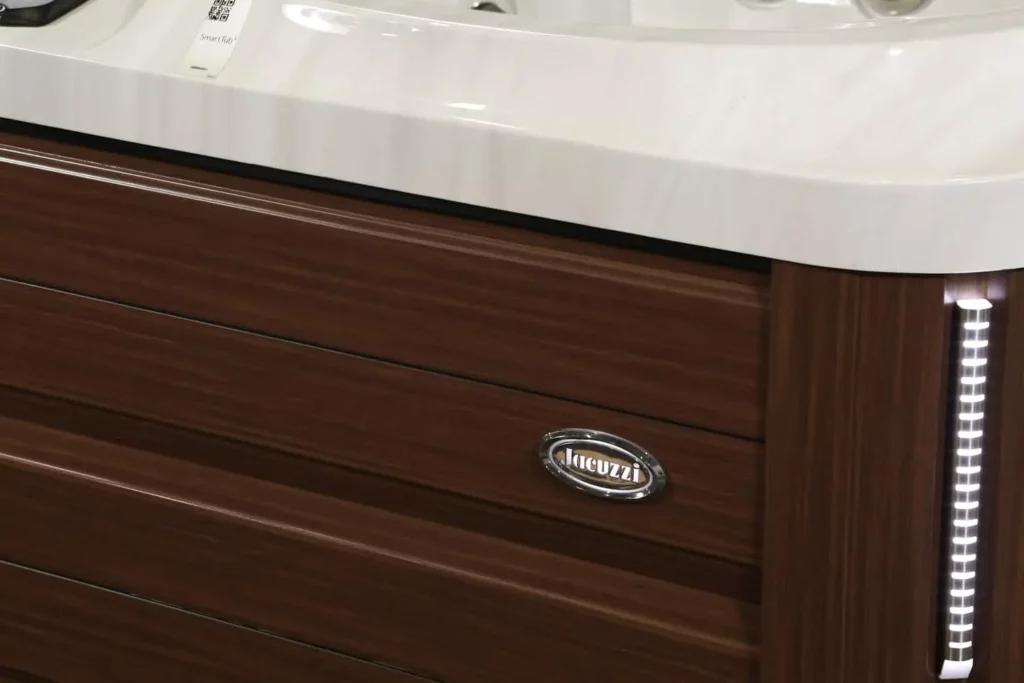 Enjoy a personalized design. Jacuzzi®️ Hot Tubs boast over 25 different shell and cabinet combinations, making it a breeze to create your dream hot tub.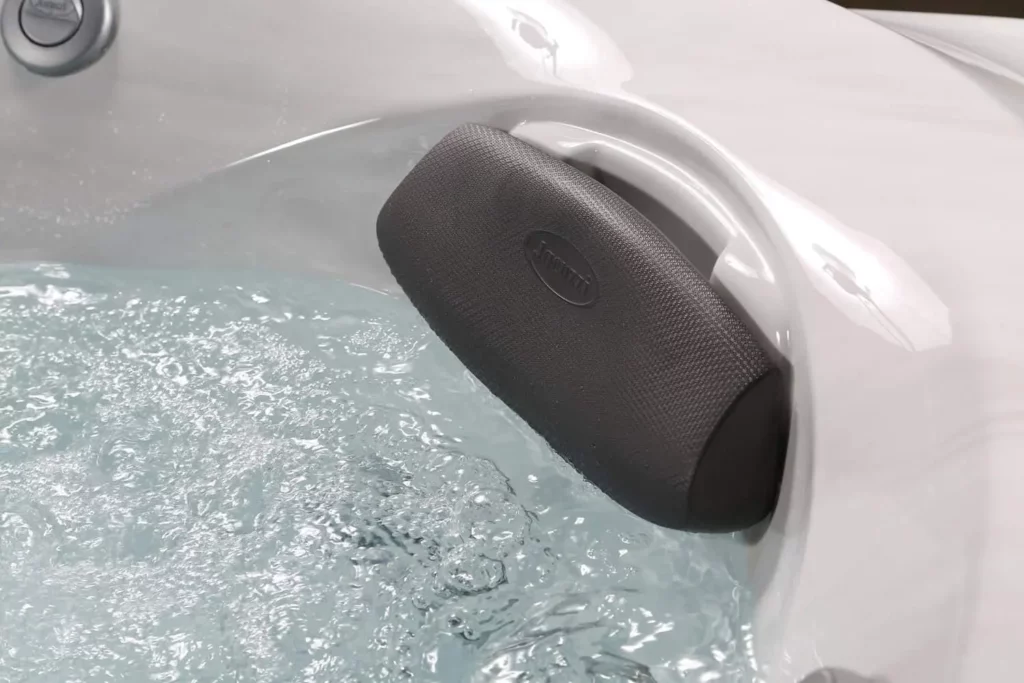 Built with style, durability and longevity in mind, you can look forward to a hot tub experience that is nothing short of exceptional.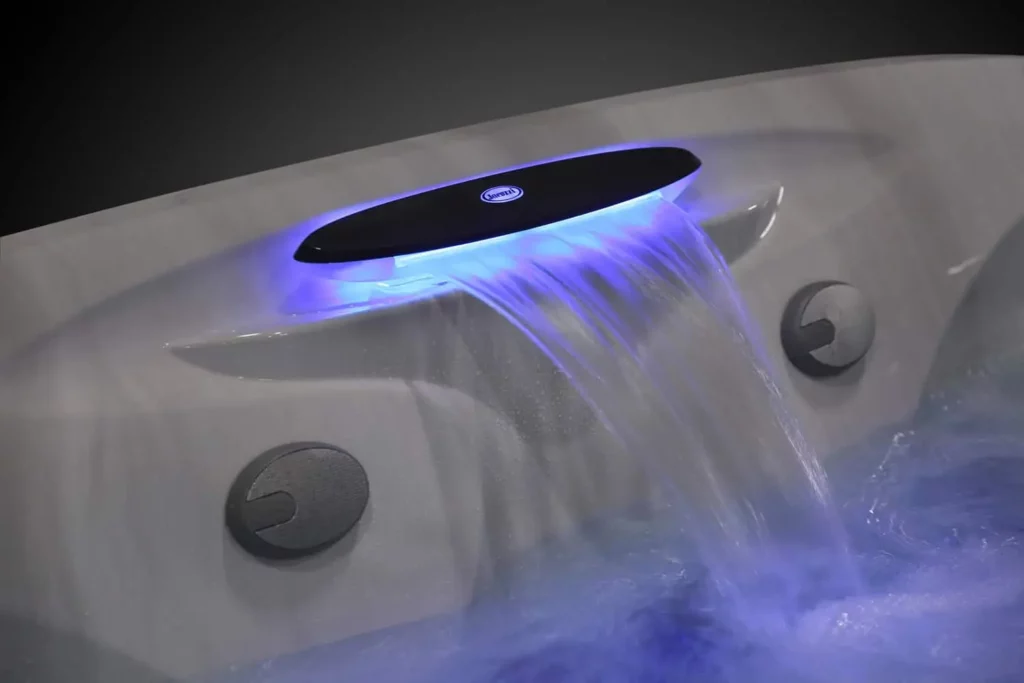 Enjoy water that is clean, safe and enjoyable, every time. With the integrated multi-stage filtration system, owning a hot tub has never been so simple.
Made with Excellence in Mind
Jacuzzi®️ Hot Tubs are designed and engineered to provide you with years of relaxation and enjoyment. Only the best materials are used to craft these industry-leading spas to ensure a product that is nothing less than superior.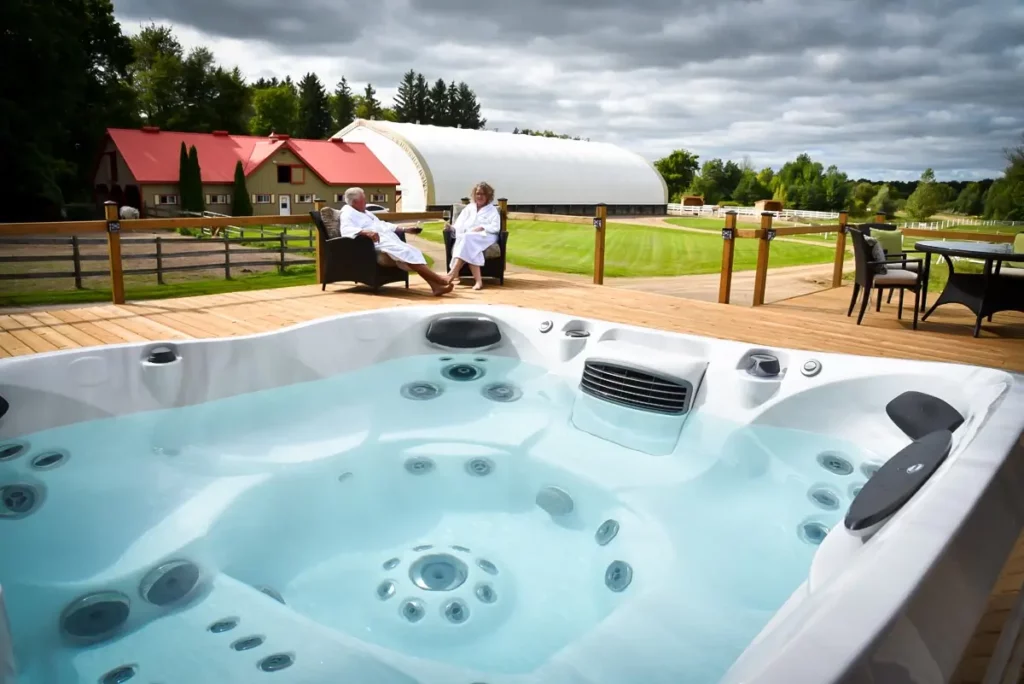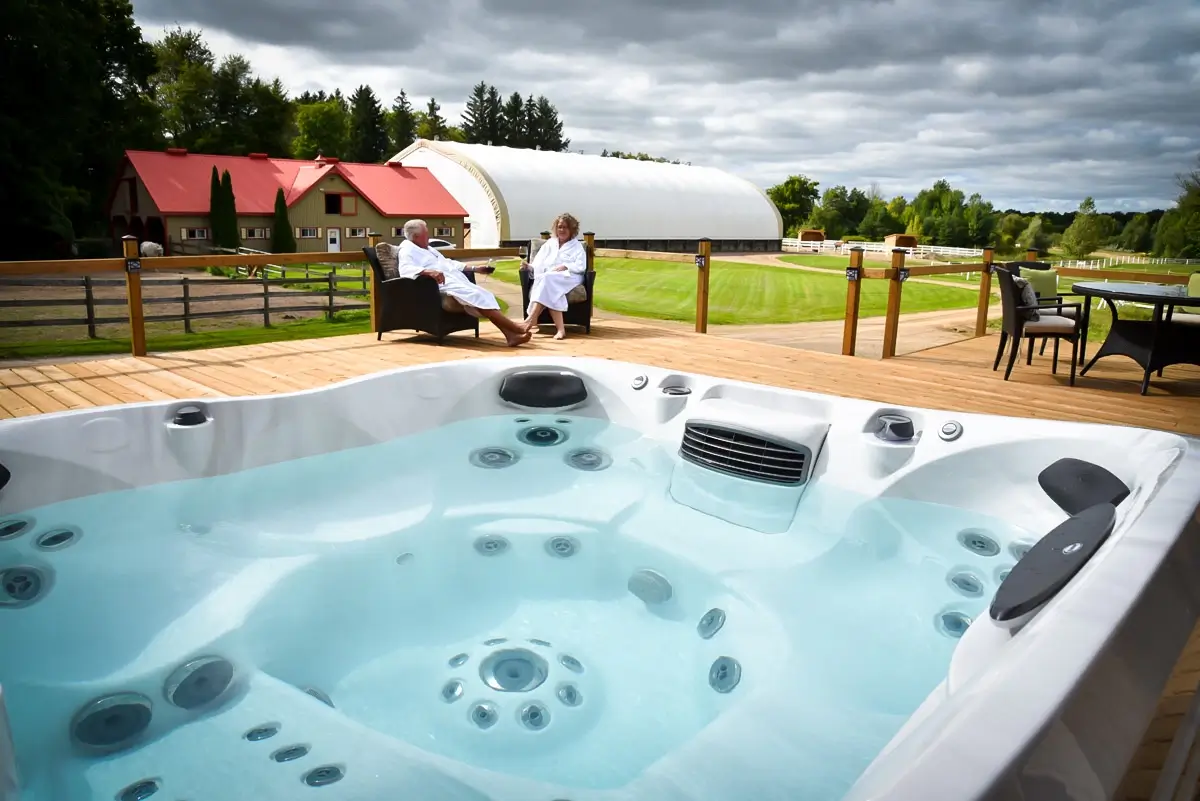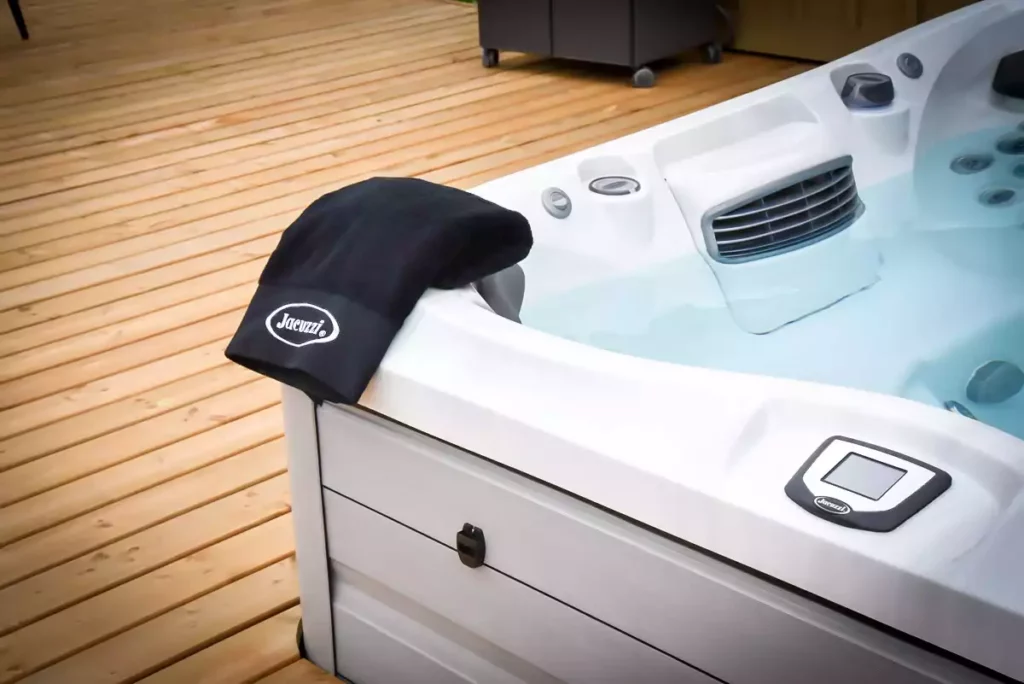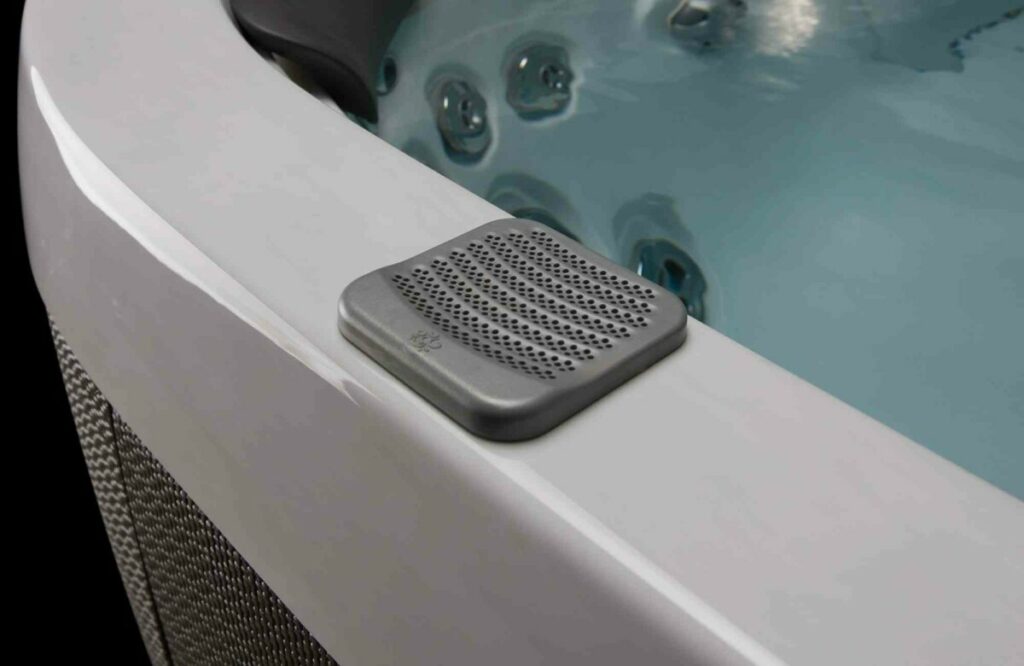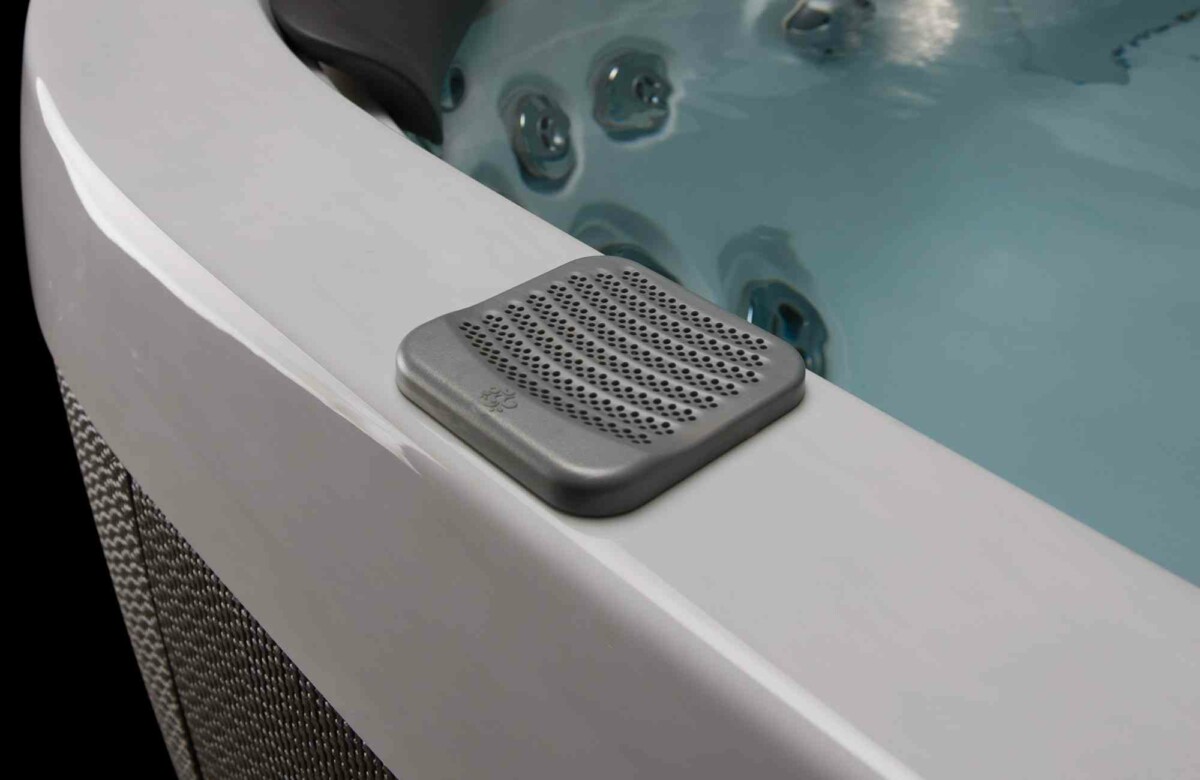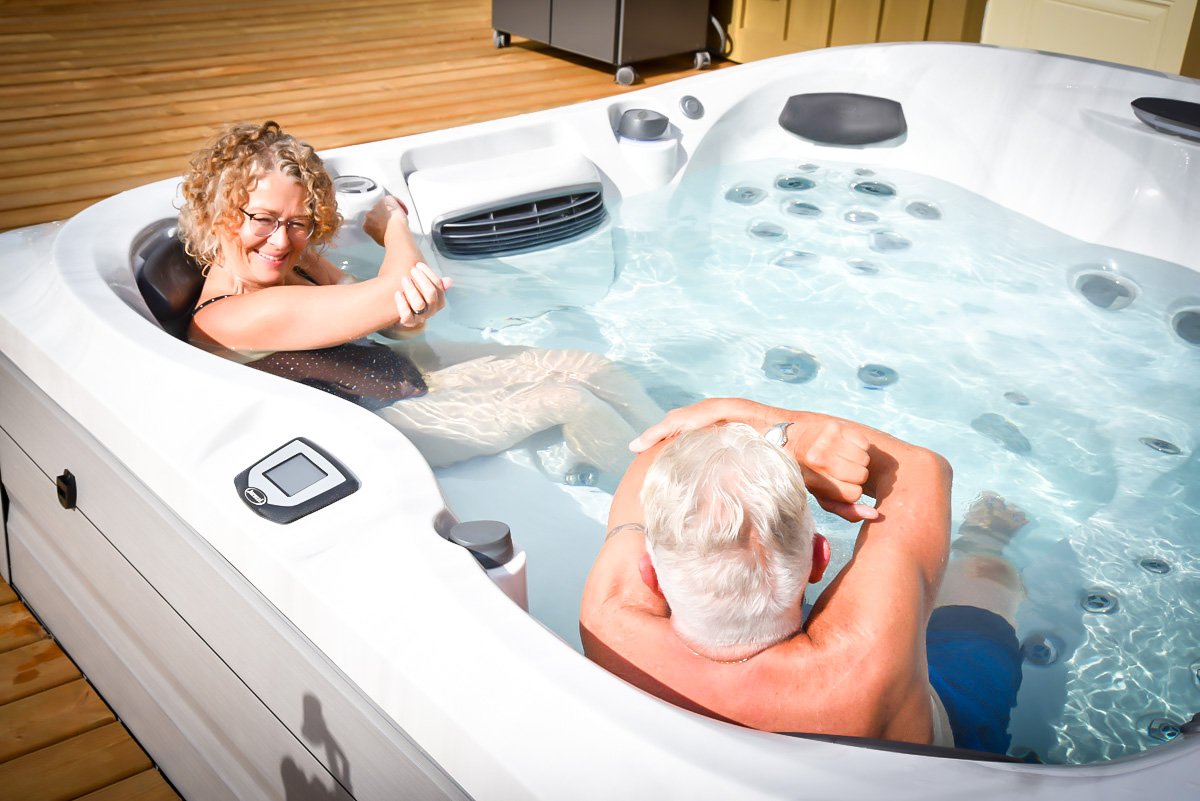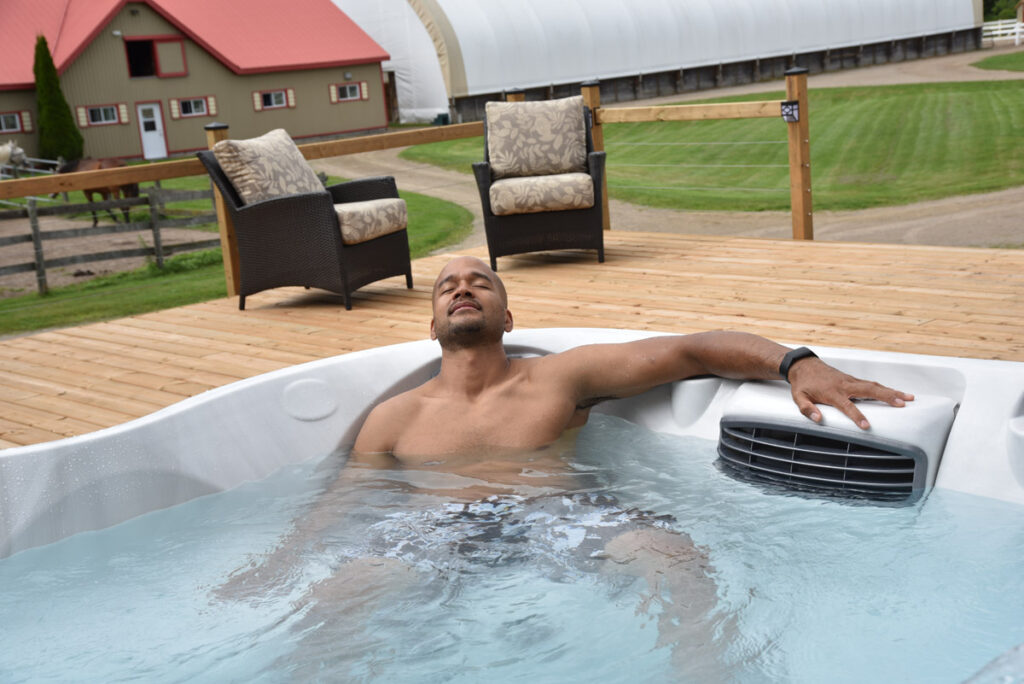 Leading the Industry in Innovation
The Jets can create the perfect spa experience. The jets in Jacuzzi®️ Hot Tubs create the perfect mixture of water and air, leaving your body feeling revitalized. Every jet is strategically placed to target muscles that are known to hold tension, and each one contributes to an unforgettable hydrotherapy experience.
Relax in style with comfortable ergonomic seats. Each seat is designed to support your body and distribute your weight evenly, allowing you to sit in a way that is both natural and comfortable.
A Modern Approach to Spa Ownership
Hot Tub ownership made simple. With advanced, user-friendly technology, Jacuzzi®️ Hot Tubs is making it effortless to control your hot tub, from near or far.
The exclusive SmartTub™ System:
Enjoy a Personalized Spa Experience
Your dream hot tub is just around the corner. With over 25 different cabinet and shell combinations, you can customize the entire look to your preference. You can even match the spa to your deck, patio or installation aesthetic for an appearance that is truly complete.
Enjoy an easier approach to maintaining the water in your hot tub with the multi-stage water management system. You can always count on water that is clean, safe and enjoyable.
CLEARRAY Active Oxygen™ harnesses the natural, safe and effective power of oxygen and light to treat the water, keeping it cleaner and safer for longer.
Visit our store to shop the complete line of water care products that support the proper foundation for balanced water in your Jacuzzi® Hot Tub.
The innovative five-stage filtration system removes particles and debris from the water, effectively preparing it for the treatment process.
The ProClear® filter works around the clock to clean and clarify the spa water, keeping the water clean even when the jets aren't in use.
Get in touch with our team of home and backyard leisure experts by completing the form below with your basic information and a brief message about your inquiry.