Take The Guesswork Out of Hot Tub Water Care
With the systems below you'll be able to keep your hot tub water clean and clear! We are proud to offer the highest quality hot tubs and water care systems and tips. With three main water filtration types; UV, Ozone & Salt we have all the information and tools in order for you to keep your hot tub clean with less work and more relaxation! 

This system is ideal for spa owners as it removes the hassle of water care maintenance. The Salt Water systems generate chlorine automatically keeping your spa water clean and clear. With fewer chemicals and more natural feeling water you're able to spend more time enjoying your hot tub.

The Ozone system brings easy water care maintenance. Dosing the spa water allows for continuous cleaning by ions being released. This also helps reduce levels of chlorine, allowing you to enjoy sanitized spa water and more relaxation!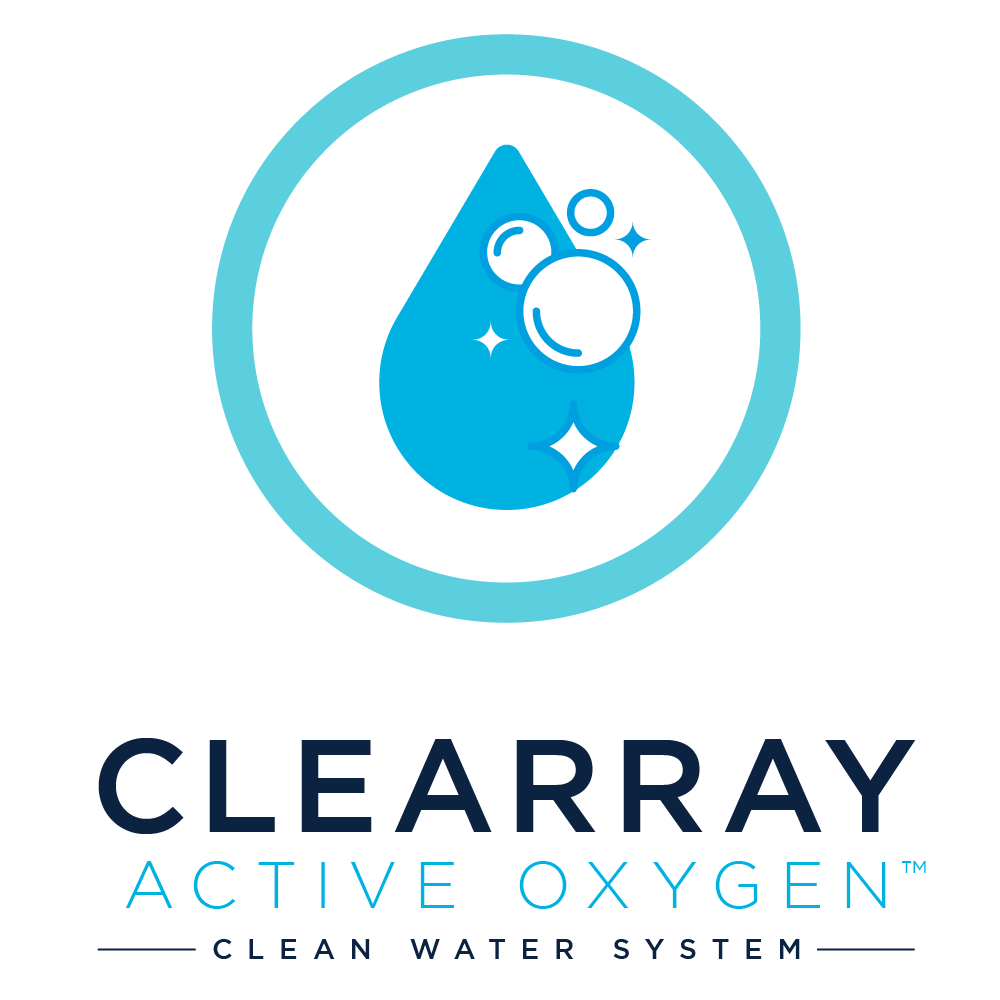 Using nature-inspired ultraviolet light to offset harmful microorganisms in the water. This is done by a light bulb that's built into the spa's filtration system. This is also a fast and easily maintainable water care solution.
Request Service From Our Experts
To schedule a service, simply fill out this form below. Someone from our team will call you to confirm your appointment and services.