Create Your Dream Backyard Living Space
Do you have a vision for your home and backyard? Bring it to life with a modern hot tub installation. The addition of a Fantasy Spas® hot tub can transform the way you utilize your backyard and really help to give it a new purpose. Rather than being a place where you store gardening supplies and maybe enjoy a cup of coffee, you can maximize your backyard space to cater to the needs of your entire family. Whether you choose to relax, play, or entertain in your hot tub, you can count on the Fantasy Spas® brand to make your backyard dreams come true. Equipped with the latest and most desired features available to the hot tub industry, you'll wonder how you ever went without a hot tub before.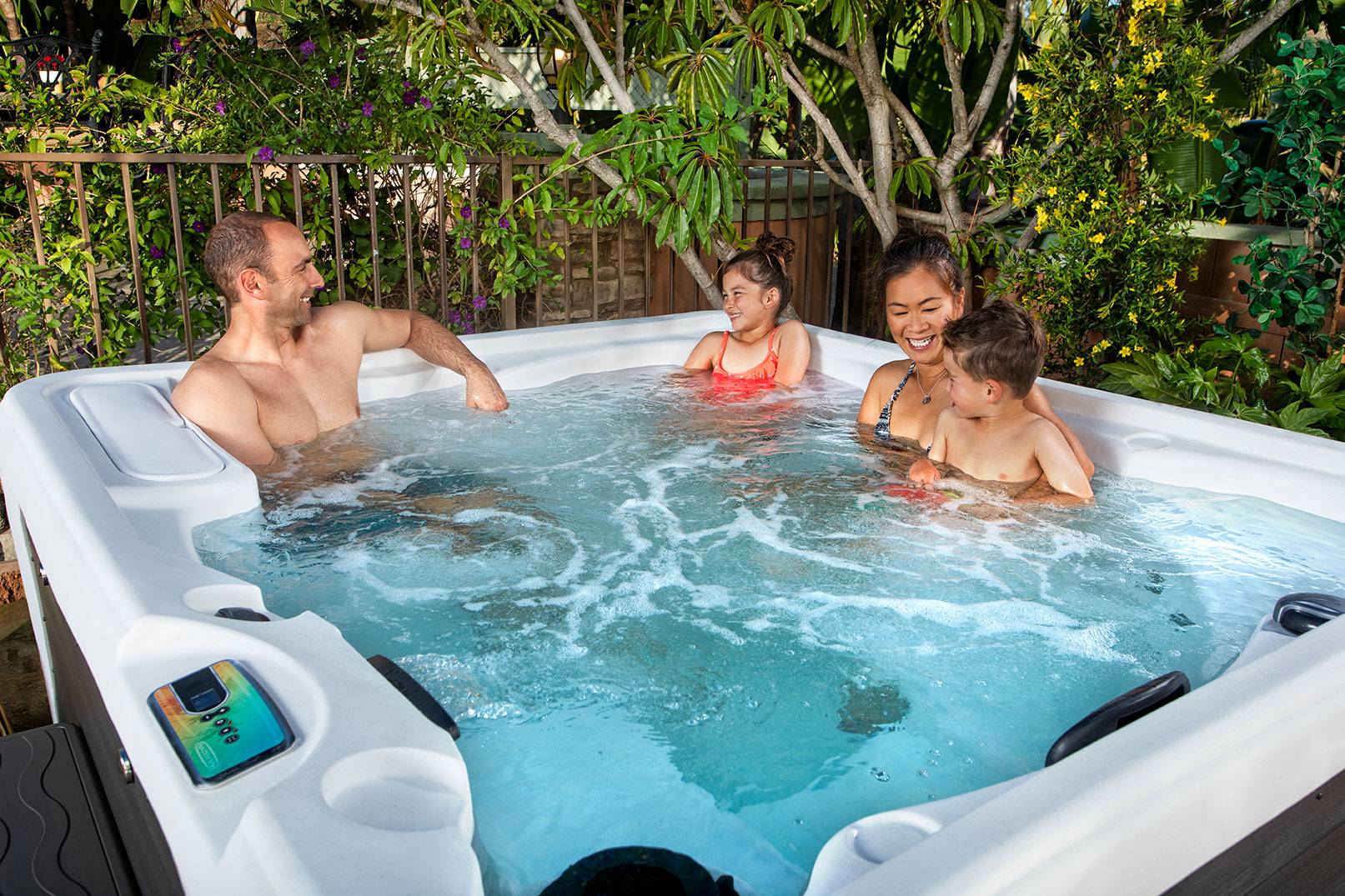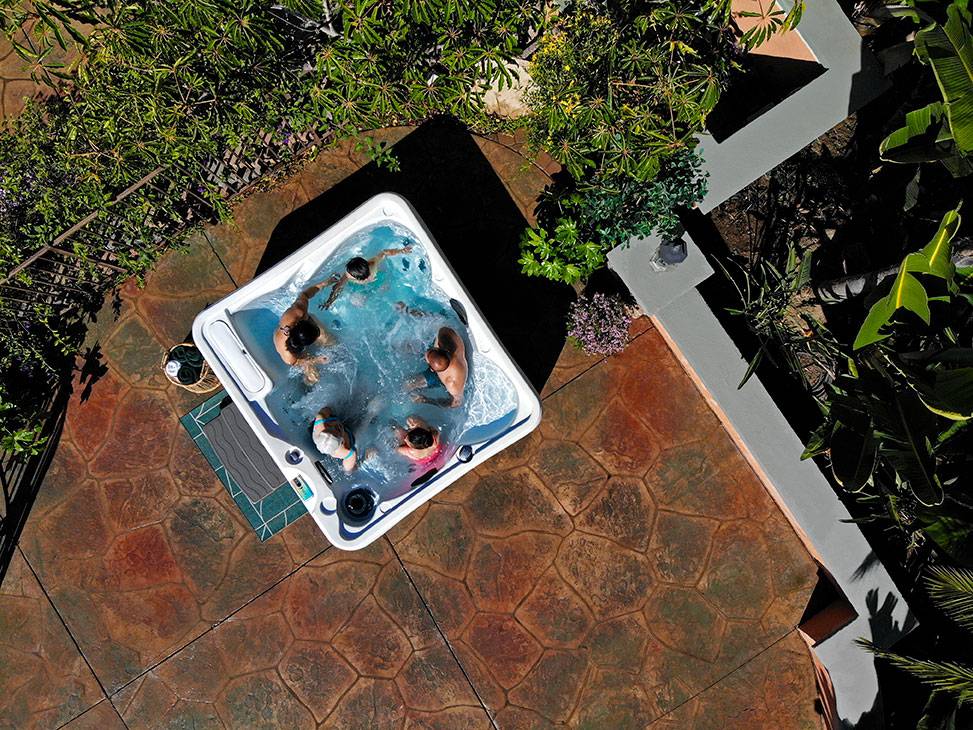 You don't have to spend a fortune to refresh your mind and body in a hot tub. Fantasy Spas® offers affordable hot tubs that are ideal for young couples or families looking for a starter hot tub. You'll be able to unwind in the hot tub that you've always wanted at a price that is suitable for young professionals. Fantasy Spas® provide several distinct features that make it a great option for starting your hydrotherapy experience.
Whether you're looking to ease tension in your muscles or relax your mind, everyone should be able to take advantage of the hydrotherapy benefits from a hot tub. Fantasy Spas® offers cost-conscious options for buyers while providing the owners with a fun and relaxing spa experience. These hot tubs make hydrotherapy accessible to anyone, regardless of budget.
One of the most unique features of a Fantasy Spas® hot tub is the ability to plug it into any outlet. You won't have to worry about rewiring electricity, which can be extremely beneficial if you rent a home or condo. You'll also be able to step into your personal spa sooner without having to hire a contractor to install proper electrical. This can also help reduce electric costs.
Fantasy Spas® is a great entry-level hot tub because they have the ability to easily move it. If you are renting a condo or home, or are planning on moving in a few years, The lightweight shell makes it extremely easy to transport your hot tub without having to hire professionals. Whether you want to relocate your hot tub across your yard or across the country, you'll be able to move it with ease.
Why Should I Buy a Hot Tub?
If you've made it this far, you are likely very interested in adding a hot tub to your home and lifestyle. Other than having a luxurious spot to kick back and relax, you might be wondering what else a hot tub can offer to your lifestyle. Our experts at Lifestyle Outdoor agree the installation of a hot tub can transform and revolutionize your lifestyle in many wonderful and lasting ways.
Improve your backyard space
Boost the value of your home
Help you spend more time with loved ones
Ease physical aches and pains
Improve sleep patterns
Boost energy levels
Reduce feelings of stress
Spend more time outside
Heal following an injury
For the best deals on hot tubs around, contact your nearest Lifestyle Outdoor showroom today. We can help you find the best hot tub for your lifestyle and transform your backyard living space for many enjoyable years to come.
Get in touch with our team of home and backyard leisure experts by completing the form below with your basic information and a brief message about your inquiry.