Core spa covers are state-of-art. These covers are energy-efficient, durable, heat-sealing, UV-protected, and offer superior options for locking hardware. Contact us today and we can replace that old, beaten down cover! Core quality covers will last for years to come due to the excellent design and high-grade materials.
WeatherShield Fabric Colors
Our WeatherShield fabric is a 100% solution-dyed polyester that's light-weight, extremely durable, environmentally superior and does not absorb water. ​ Other benefits include: ​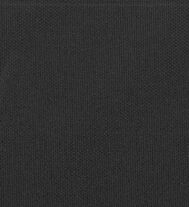 Jet Black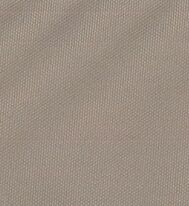 Desert Taupe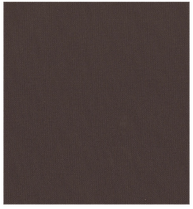 Brazilian Mahogany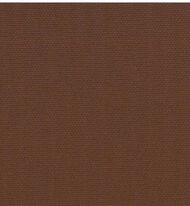 Coffee Brown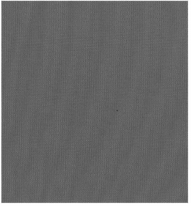 Oxford Grey
Marine-Grade Vinyl Colors
Our premium 28 oz. marine-grade vinyl is treated with mildew and UV inhibitors and is available in 18 designer colors, which provides lasting beauty to match nearly any décor.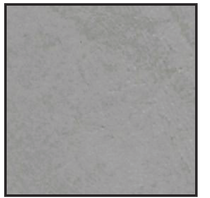 Gray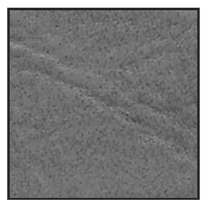 Coastal
Gray/Ash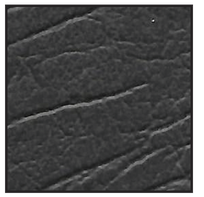 Charcoal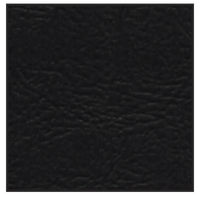 Black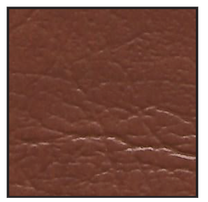 Cajun
Rust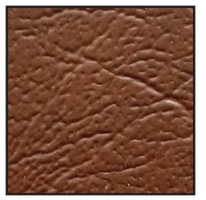 Wildwood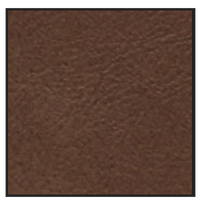 Mayan
Brown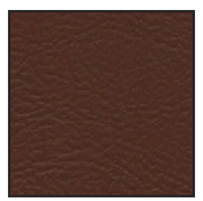 Bourbon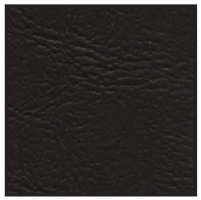 Briar
Brown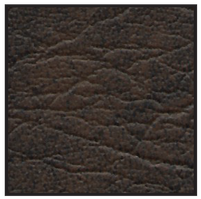 Mocha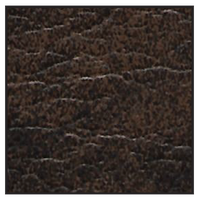 Walnut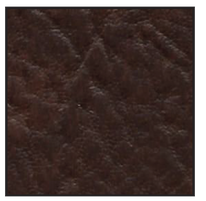 Mahogany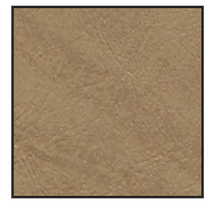 Tan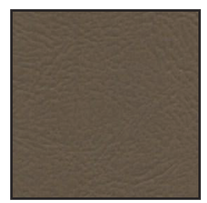 Oxen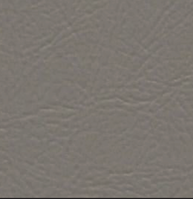 Parchment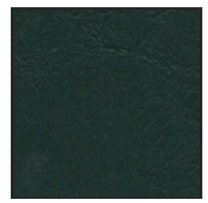 Hunter
Green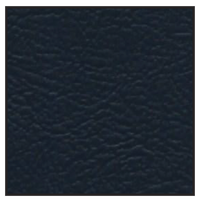 Navy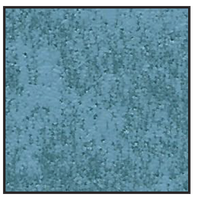 Sky
Blue
Contact us to get a quote for your replacement cover!

100% of all the materials are cut by machines. This automation creates perfect adherence to specifications, efficiency, and greater capacity.
Core's hot tub covers are double-stitched at all points of stress, increasing durability. This means double stitches in over 30 strategic points of the cover!
Core covers use the best materials possible in this industry. They use only raw materials that have a long-standing record of the utmost quality.
Safety is one of the primary concerns when designing and building covers. Investing in the best materials and protocols produces a product that meets and exceeds safety requirements. All products have undergone testing in independent laboratories to certify that our products have met critical standards of safety.
Core has many options for locking hardware. This comes standard with all hot tub covers, including the mounting hardware to ensure the cover is capable of being installed safely.
Core Covers include a 3-year warranty! They respond in less than 48 hours for any claims.