ENHANCE YOUR SPA EXPERIENCE
Discover our selection of personalized accessories!
 Hot Spring® offers top-notch hot tub accessories that enhance your experience even further. Whether it's spa steps or spa care products, all accessories are thoughtfully crafted to seamlessly complement your spa, ensuring a delightful and enjoyable time.
HotSpring® Spa steps provide convenient access to your hot tub, facilitating easy entry and exit. These steps come in various styles tailored to complement your specific Hot Spring hot tub model.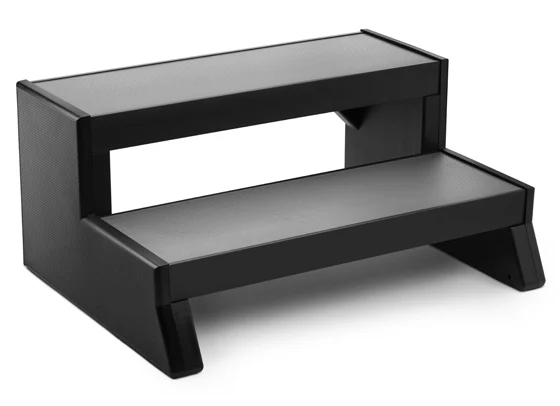 Using a hot tub cover lifter streamlines the process of effortlessly removing and placing your hot tub cover. Without a cover lifter, handling the spa cover can require two people. Additionally, our hot tub cover lifters play a crucial role in preserving the cover's longevity by keeping it off the ground and minimizing wear and tear.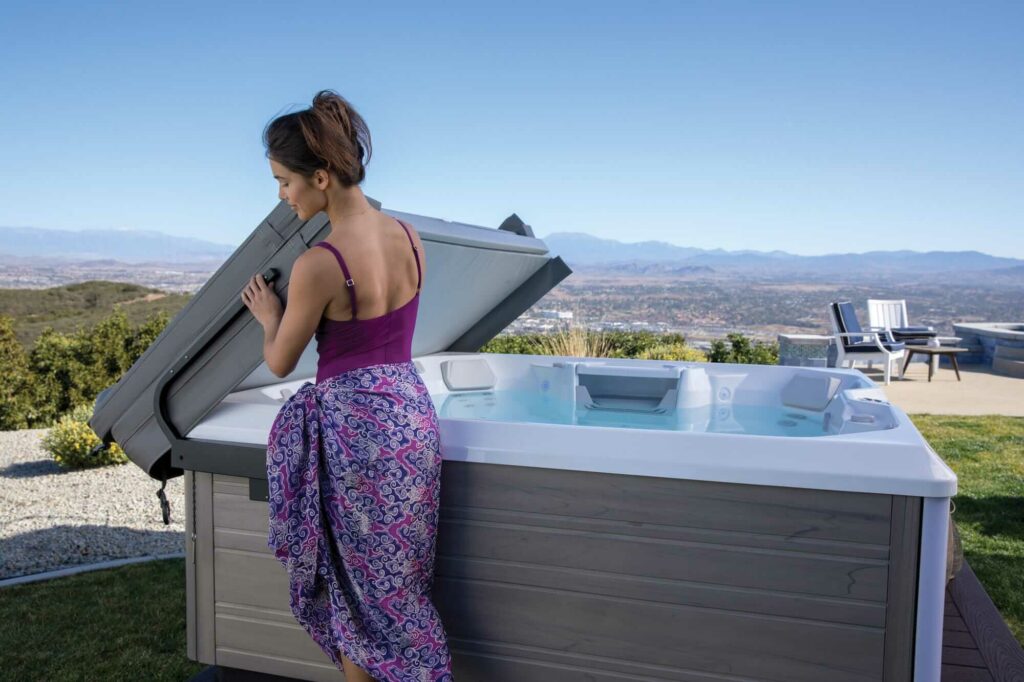 Due to exposure to harsh elements, hot tub covers naturally undergo wear and tear over time. At Hot Spring, we provide custom-fit covers for all our spas, specifically designed to preserve your spa's energy efficiency. When it's time for a replacement, be sure to request a Hot Spring cover to ensure optimal performance and protection.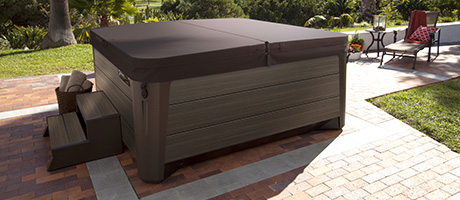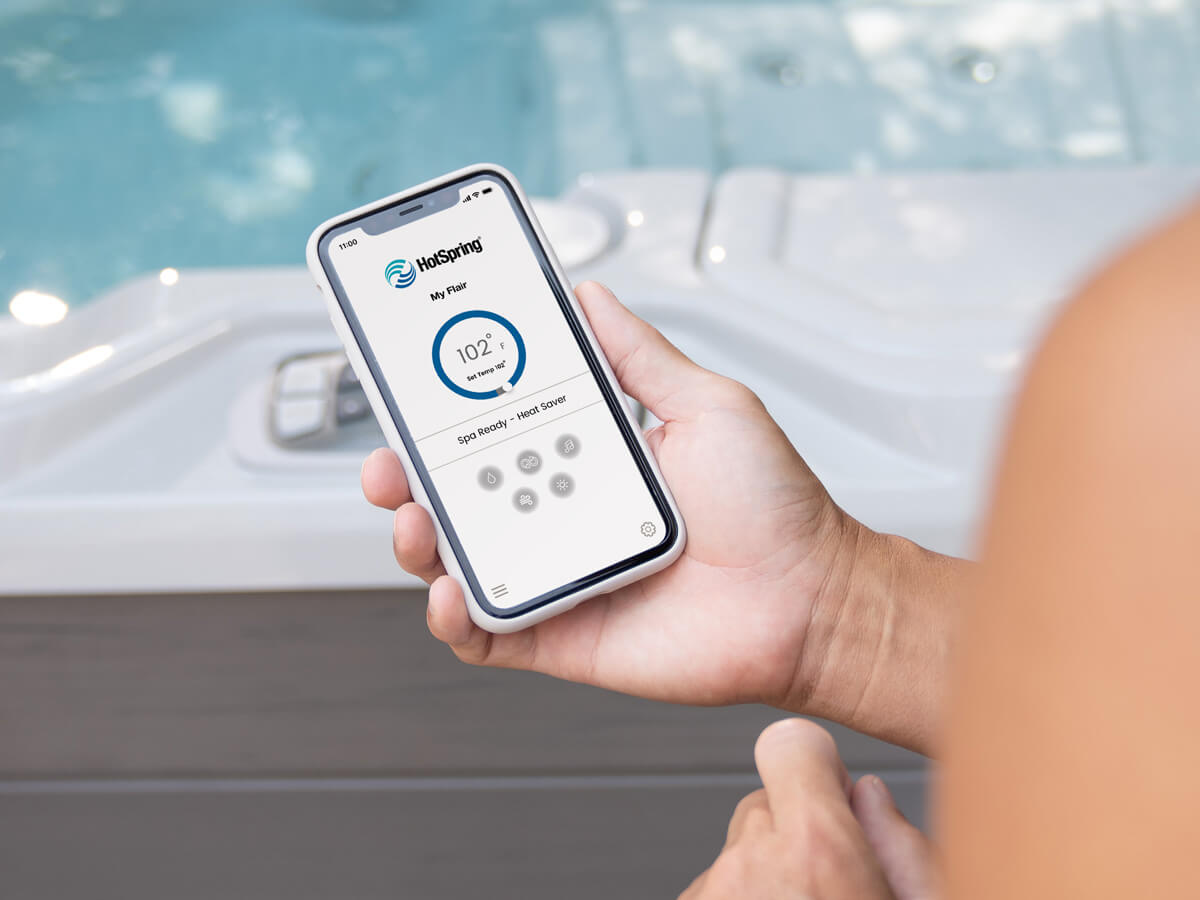 Utilizing the Connected Spa Kit, the Hot Spring Spas app grants you the ability to control and supervise your spa anytime, virtually from any location. Easily monitor spa status, adjust essential settings, handle installed accessories, and configure personalized alerts—all conveniently accessible from your mobile phone.
Elevate your hot tub experience with purpose-built products that perfectly complement your spa: spa side umbrellas, a spa handrail, and a spa side towel tree.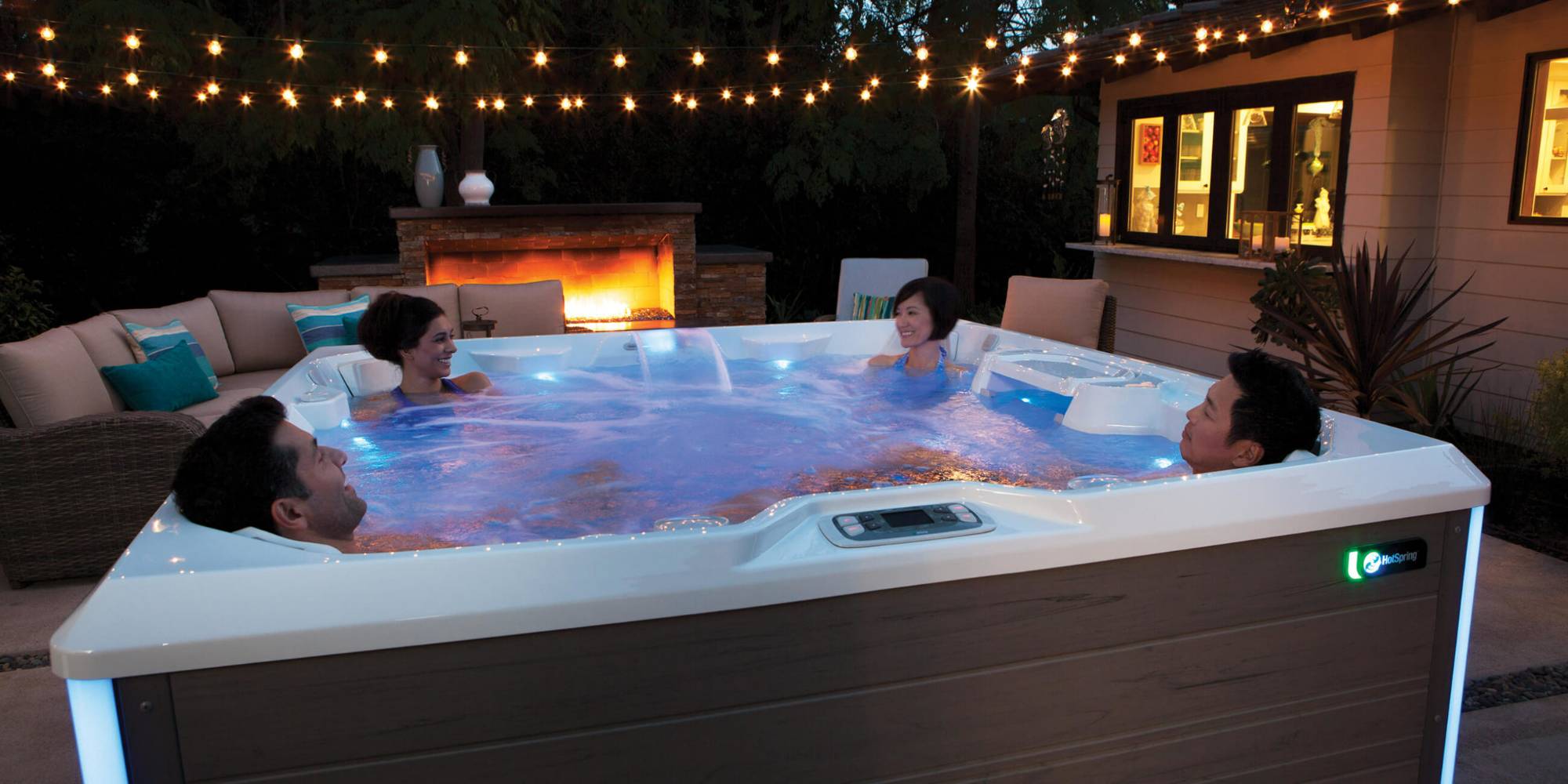 You have the option to enhance your spa experience on various models by adding an optional Bluetooth® music system, enabling seamless audio streaming from your device.
The CoolZone™ System offers a unique feature not commonly found in most spas – the ability to both heat and cool the water.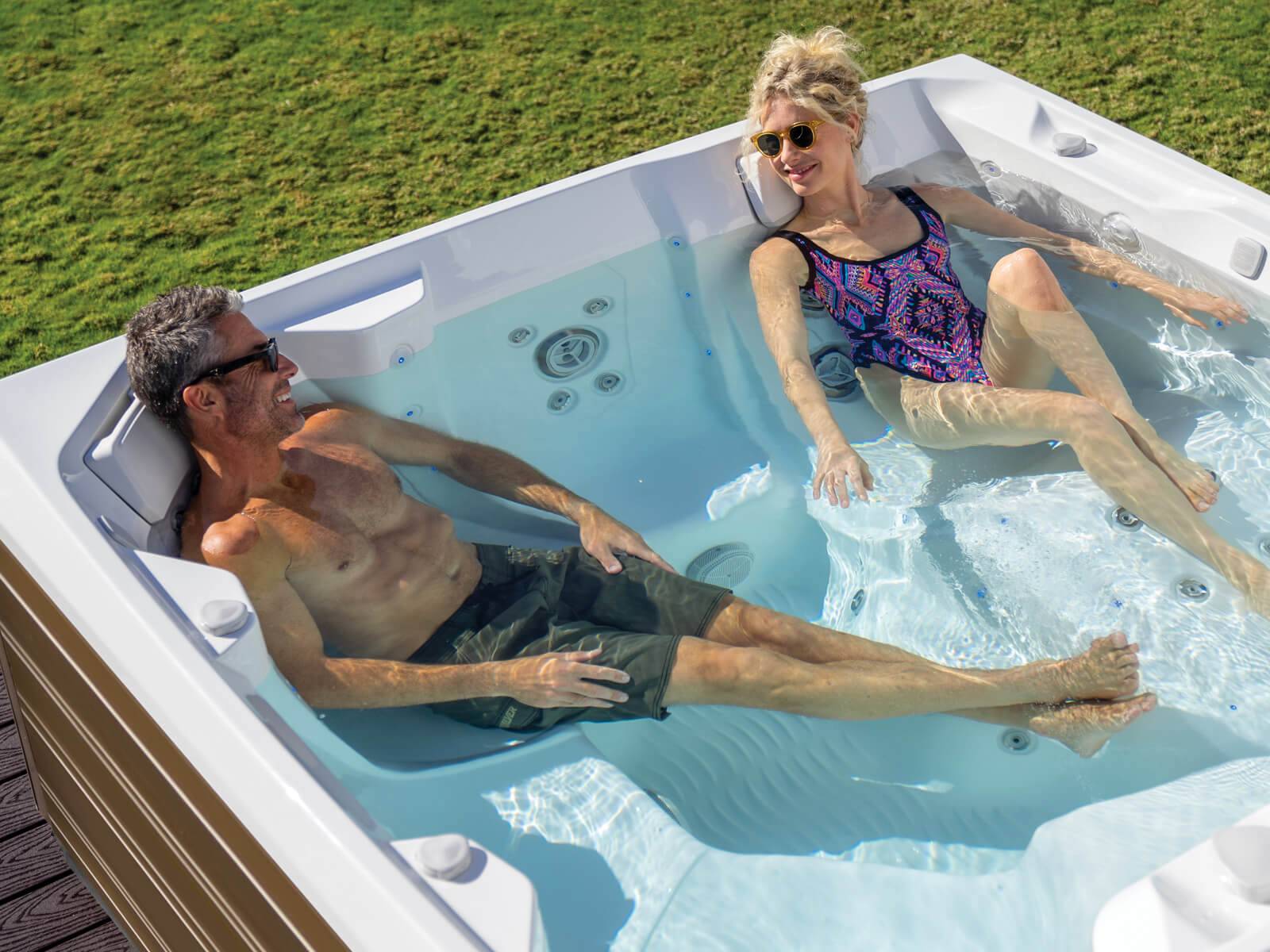 Complete the form below for current sale price and we will be in touch shortly.