Whether it be that the water isn't getting warm, one of the jets stopped working or you simply have no power to the unit whatsoever, our service crew will troubleshoot it for you. While some problems are more simply fixed than others, the crew has the training and experience to get to the bottom of the problem for you. Their goal is to provide you with quality hot tub service to get your tub back up and running as quickly as possible. Don't attempt to fix the problem on your own, turn to someone who knows how to get the job done right. You will save yourself a lot of stress and hassle when dealing with your hot tub.
Our Maintenance and Repair Services
We want to ensure your family enjoys their hot tub and swim spa for many years. We offer high-quality services to help maintain and repair your spa.
The Importance of Professional Service
Scheduling regular service and care for your hot tub? Our service technicians are the experts when it comes to hot tubs and spas. With years of experience in hot tub maintenance and warranty-covered repairs, our team is more than qualified to complete the necessary repairs.

We can inspect your spa to find the issue, order the hot tub parts from a trusted source, and then complete the repair in a quick and efficient manner.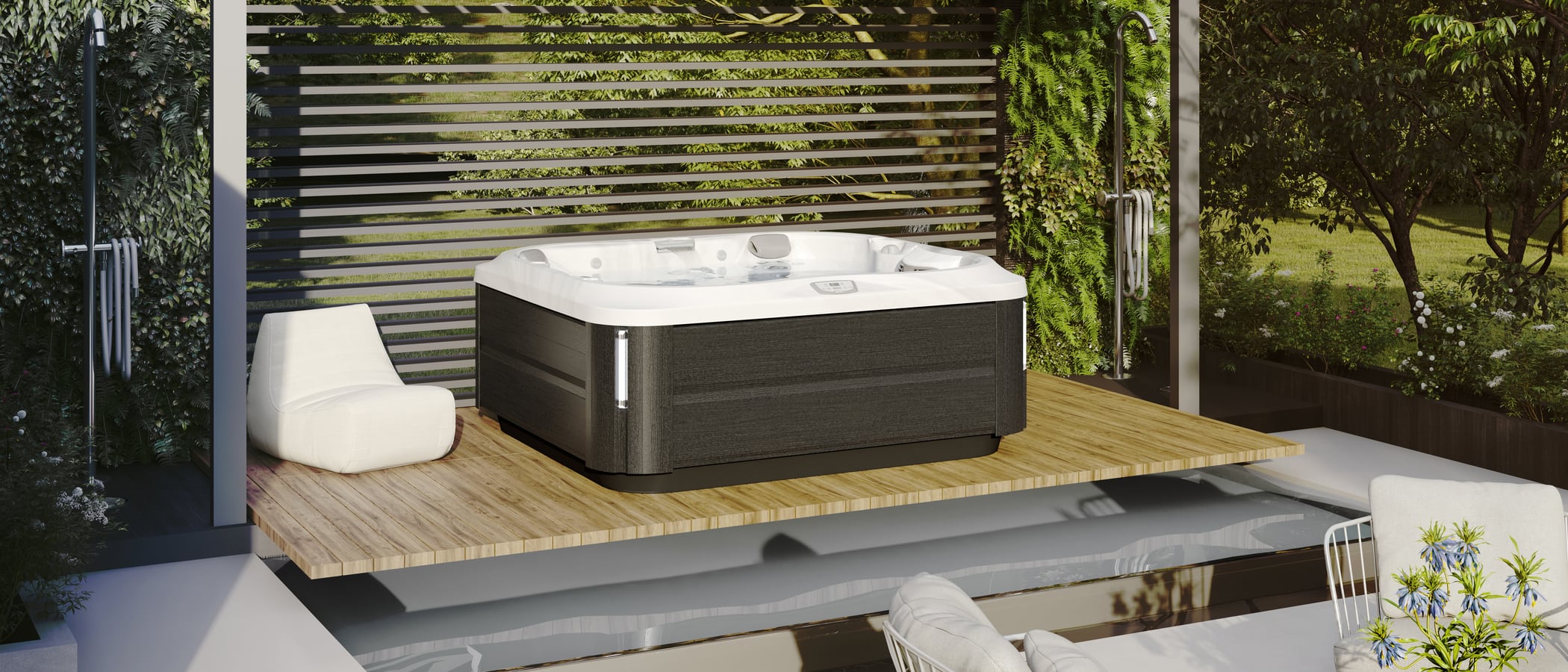 The Benefits of Using Our Services
Request Service From Our Experts
To schedule a service, simply fill out this form below. Someone from our team will call you to confirm your appointment and services.