Take your spa experience to the next level
Fulfill your spa experience
Elevate Your Spa Experience with Fantasy Spa Accessories
Enhance your hot tub or swim spa with carefully chosen accessories to elevate your overall experience. Elevate safety and functionality with steps, covers, and lifters, while also exploring a diverse range of high-quality water care products, all designed to ensure your spa's safety and your enjoyment.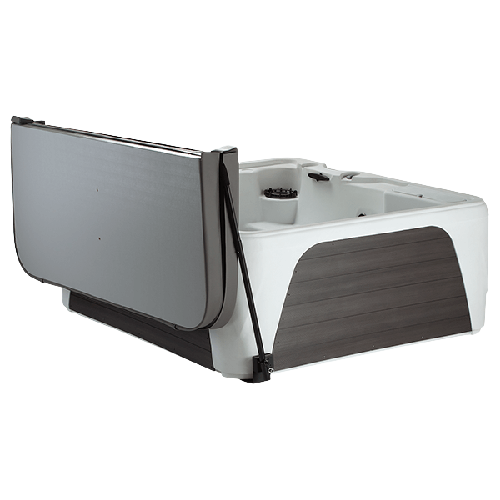 Simplify the process of removing your hot tub cover
Discover the effortless elegance of Fantasy Spa's cover lifter. Effortlessly lift and remove your spa cover with this sleek and reliable accessory, designed to enhance your spa experience. With its sturdy construction and user-friendly design, the Fantasy Spa cover lifter brings convenience and style to your relaxation haven.
Take your spa experience to new heights with Fantasy Spa's premium steps. Crafted with both style and functionality in mind, our spa steps offer a safe and elegant entry into your personal oasis of relaxation. Choose from a range of luxurious designs that perfectly complement your spa, and elevate your bathing ritual to a whole new level of comfort and sophistication.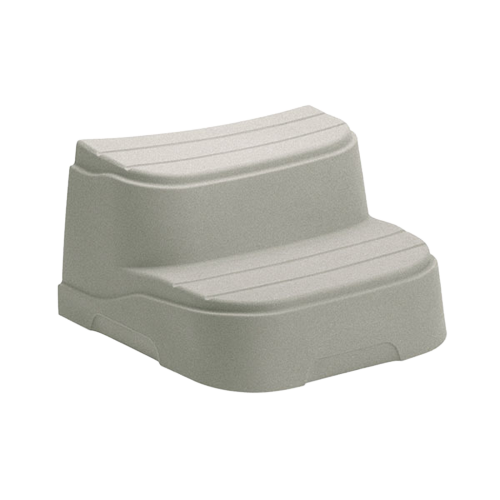 Complete the form below for current sale price and we will be in touch shortly.