Unwind and Save - Black Friday Savings
Save up to $2,000 on Jacuzzi® Hot Tubs
Plus additional savings on floor model hot tubs.
November 17 – December 4
Create a Personal Retreat in Your Own Backyard
Entertain, relax and spend time with loved ones in the comfort of your home and backyard oasis.
Enjoy Backyard Bliss with a Swim Spa
The perfect addition to any home, family and lifestyle.
Investing in Self Care Has Never Been Simpler
Experience a new approach to health, wellness and relaxation.
Welcome to Lifestyle Outdoor
At Lifestyle Outdoor, we're proud to provide our community with a reliable approach to health, wellness and relaxation. We carry a wide selection of hot tubs, swim spas and saunas from the luxury brands that you know and love.
To learn more about our backyard leisure essentials for sale, contact or visit our showroom today! Our team of experts can work closely with you to find the perfect spa or sauna for your lifestyle.
Everything Backyard Leisure
Let's complete your home and backyard with the perfect element. Browse our wide selection of hot tubs, swim spas and saunas today!
Find Your Hot Tub With Us
Find the perfect hot tub for your home, health and overall lifestyle. Whether you're looking to relax in style or spend more time with loved ones, we have you covered.
Why Our Customers Love Us
Don't just take our word for it. See why our customers love and recommend us!
We purchased our swim spa a couple of years ago and LOVE it. We use it all the time to work out, swim and relax. It is so easy to maintain and have had nothing but great experiences with Keith in the Ventura store and the owner. I would and have referred friends to Keith and Lifestyle Outdoors.
Class act products and service! Keith was very helpful in helping me to decide which hot tub would best meet my needs. He came to my house to make sure it would fit without needing to use a crane. He recommended I call Cesar Rendon to do my demo and concrete work as we had an existing hot tub that needed to be removed. The hot tub was delivered with ease into my backyard. Keith followed up with a visit to make sure everything was working properly. I would highly recommend Lifestyle Outdoor as my experience was excellent!
Our Best-Selling Swim Spas
Revitalize your lifestyle with a spa system that caters to your every need. From healing and rejuvenation, to exercise, entertainment and recreation, our swim spas can do it all!
Experience an invigorating hydromassage that increases your physical, emotional and mental wellbeing. After ten minutes of hydrotherapy, you'll feel refreshed, relaxed and rejuvenated. We can help you find the best spa for your lifestyle, with some of the most innovative features and designs available to the industry.
Our Los Angeles Showrooms
Did you know that installing a hot tub or swim spa is generally a simple process? All you need is a patio, deck, or yard area with enough room for your spa of choice and a reliable power source. You can sit back and relax as the team of professionals from Lifestyle Outdoor install your brand new spa for you to enjoy!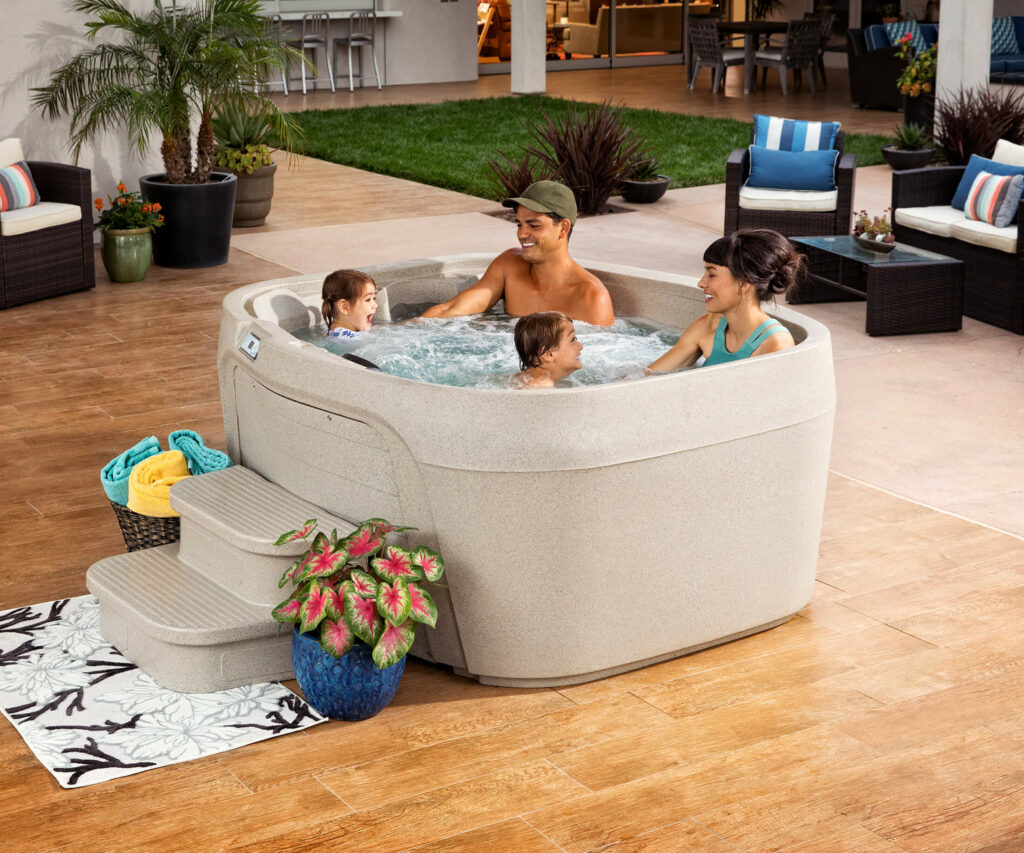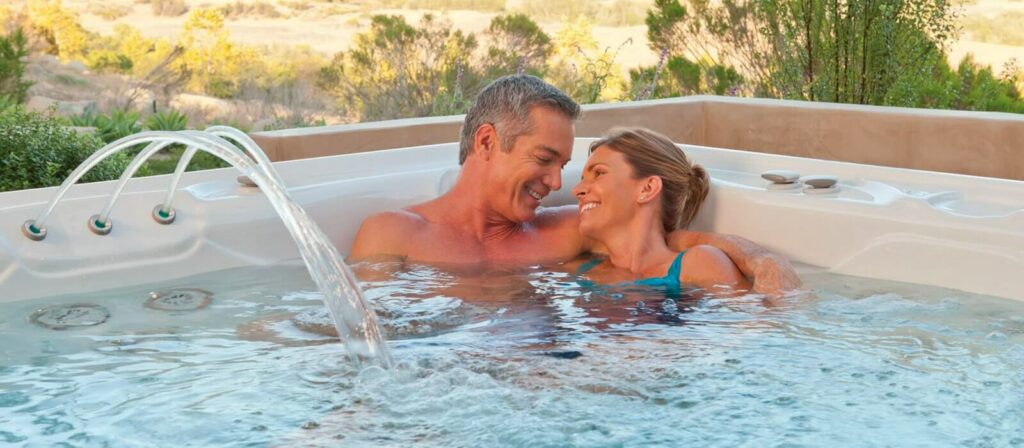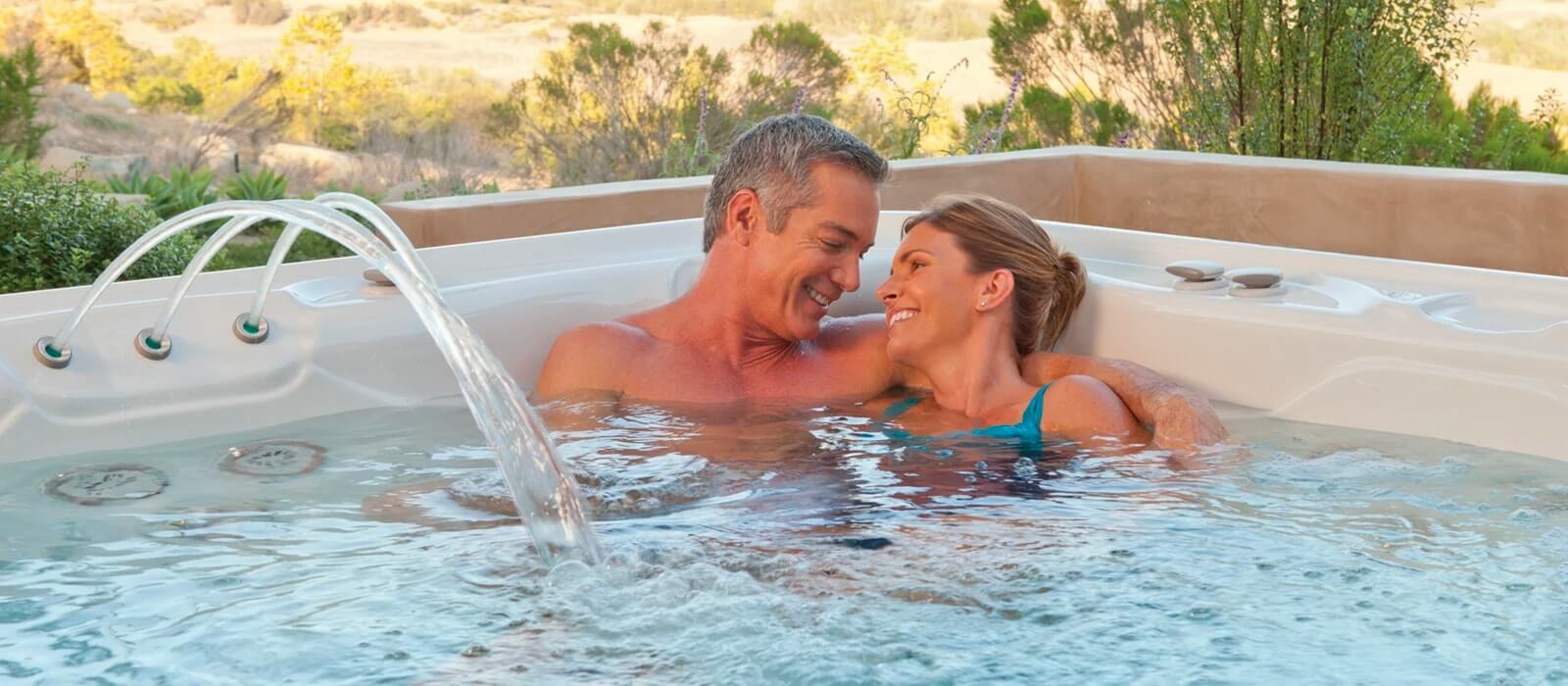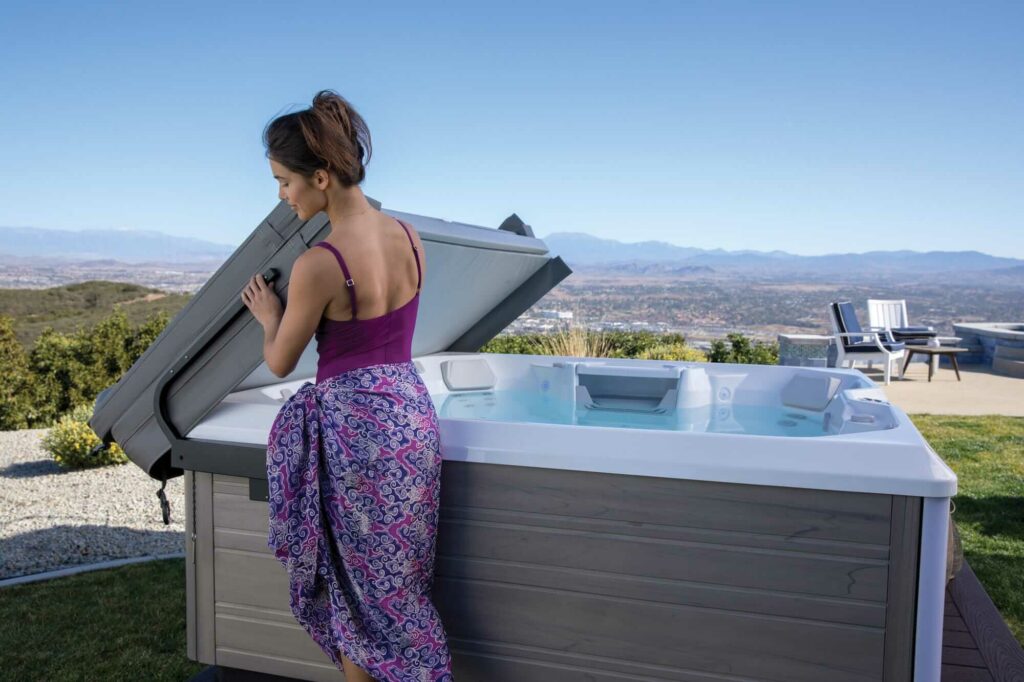 Helpful Resources for You
At Lifestyle Outdoor, we are always here to provide you with the guidance and support that you deserve. 
Read some of our most popular blogs covering a range of topics, from health and hydrotherapy to creating the perfect spa installation and more.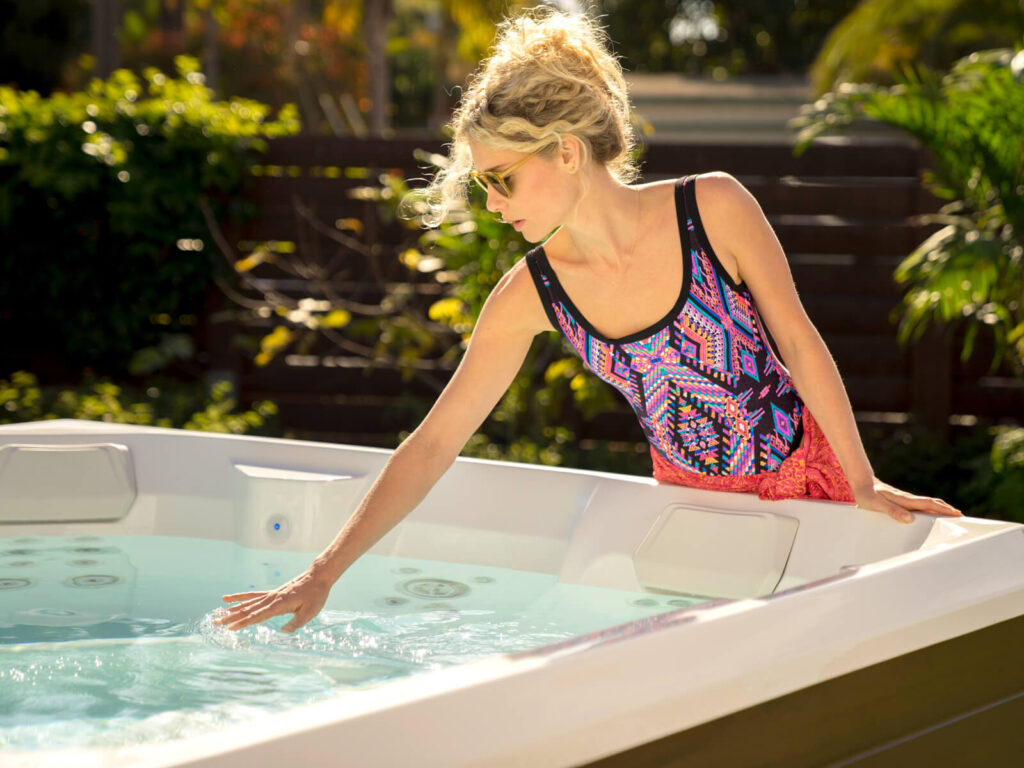 Have you been looking for a way to amp up your backyard fun and relaxation? Outdoor hot tubs are the
Read More »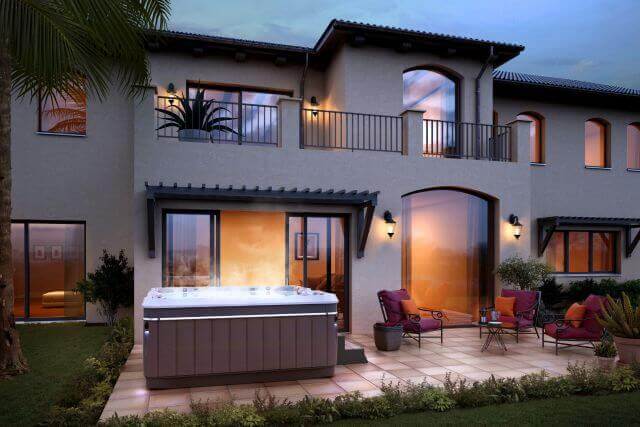 One of the most important aspects of choosing the right hot tub all comes down to one BIG thing…size! Hot
Read More »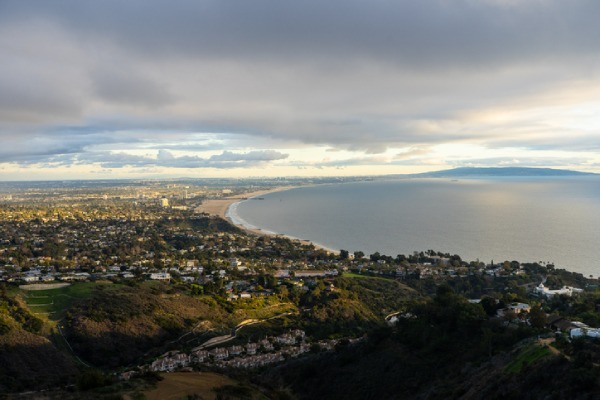 Los Angeles County boasts several gems, but one that truly stands out is Culver City. A harmonious mix of history,
Read More »
At Our Dealership, we're here to help you experience the ultimate in backyard bliss. For more information about our products, service solutions or help getting started, contact us today.